Job Opening Options for Boone High School Students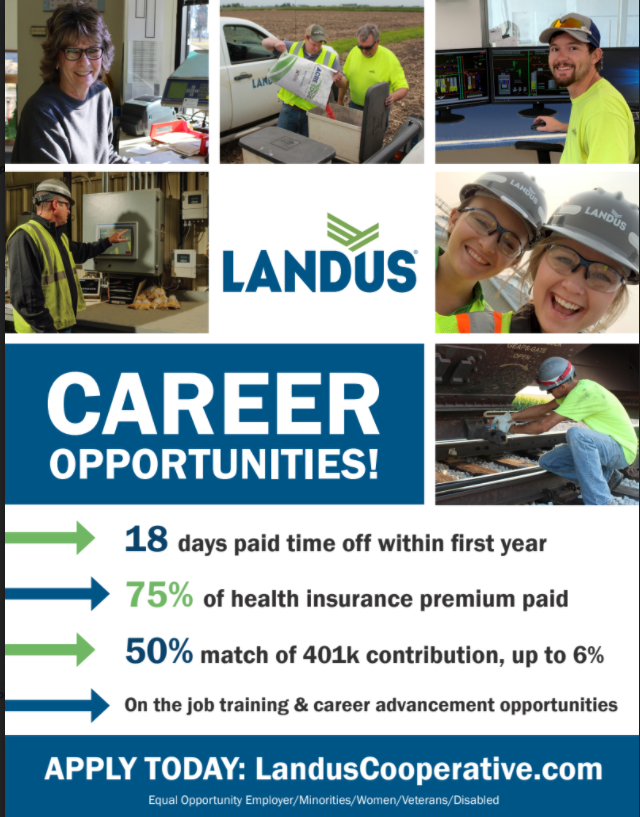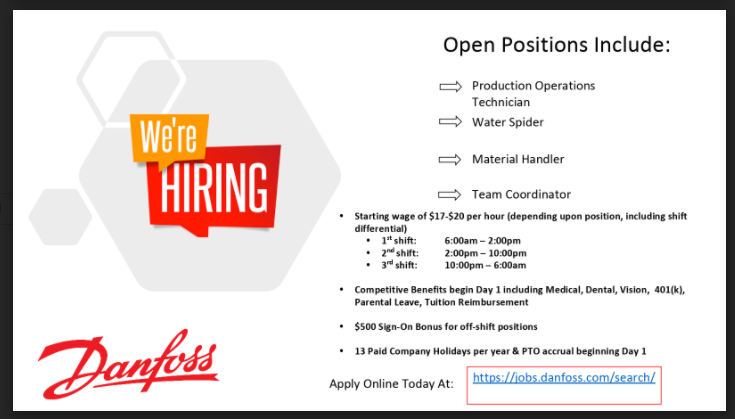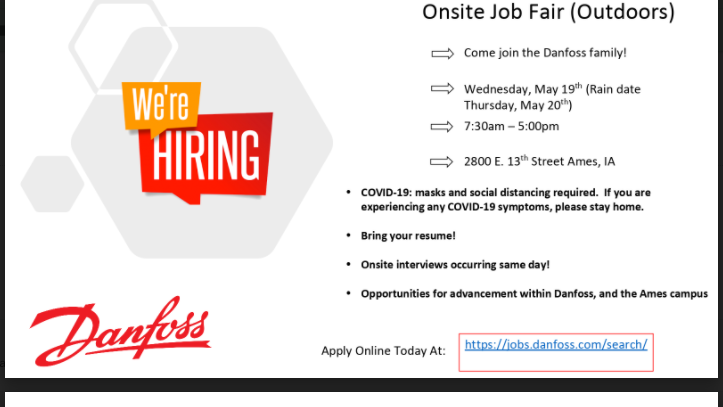 One Column
Seven Oaks Summer Job Openings!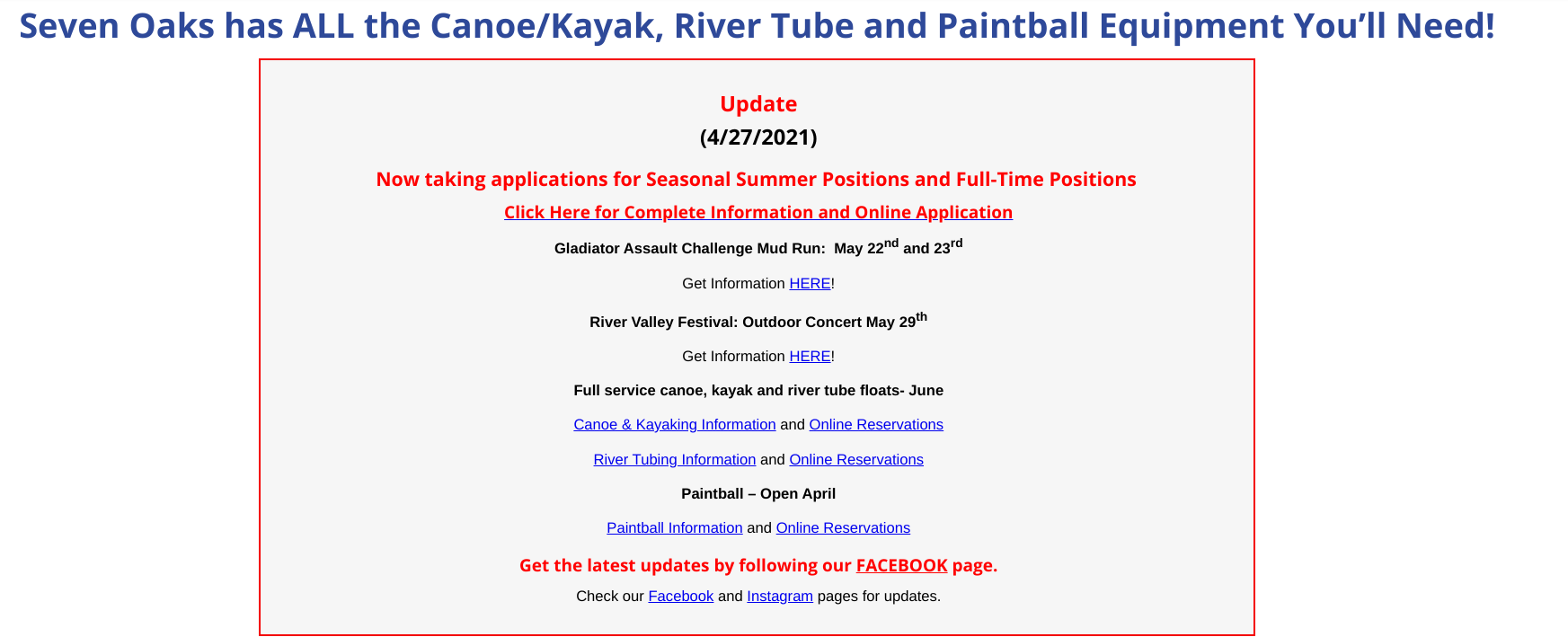 Apply to be a Tri-County 4-H Camp Counselor! Teach them! Challenge Them! Change their lives!
Also available at https://www.extension.iastate.edu/boone/tricountycamp
Are you interested in leading a 4-H camping adventure? Apply to be a Tri-County 4-H Camp Counselor! Applicants must be at least 16 years of age (by August 10, 2021) and attend a training day on August 10, 2021. Complete the counselor application form by March 31. Leadership and communication skills, lots of enthusiasm, a desire to work with 4th-6th grade youth in a camping setting and willingness to put in long days are qualities needed for this role. Camp is August 11-13 at the YMCA Camp north of Boone. (We anticipate doing daytime camps with no overnights for campers due to continuing concerns about COVID-19).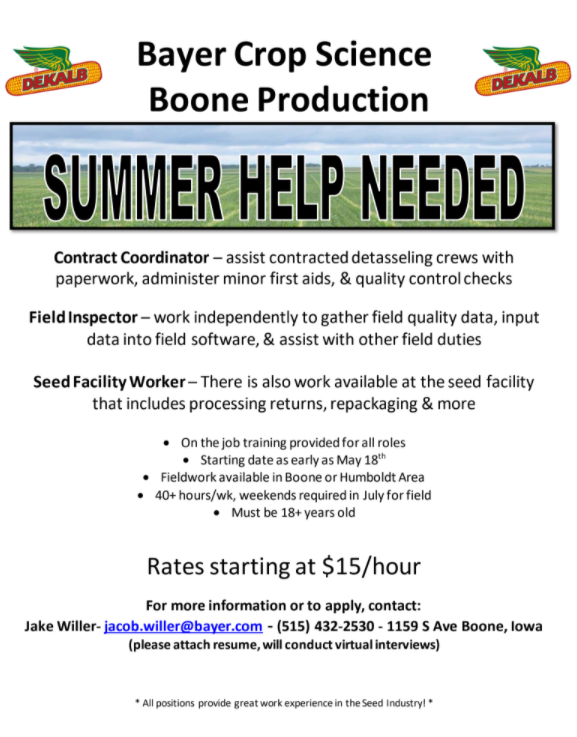 Want to work as a Manufacturing Technician at AgCertain?
Apply Today!
At AgCertain, we do work that matters. We view our people as the key to our success, leading us to focus on developing strong individuals and united teams. We learn, innovate, collaborate and grow. We strive to build partnerships that impact our communities and sustain our environment.

AgCertain offers career paths in production, engineering, chemistry, biology, supply chain management, logistics, information technology and much more. AgCertain offers employees opportunities to apply creative thinking and ingenuity, whether providing solutions to meet current operational needs or innovating for future growth. We shape the world of agriculture and bio-based products.

Companies choose to do business when our core beliefs align. We think you should choose us, only if your core beliefs align with ours. We believe in honoring our commitments, continuous improvement, grit and curiosity just to name a few. We believe in social good and aim to have an impact on our local, national and global communities. We are regularly reminded of the great work our colleagues do and how they go above and beyond for internal and external customers. We are dedicated to make AgCertain a great place to work. The spirit to serve within each of us is an important driver for delivering exceptional, performance-changing results.

AgCertain is an equal opportunity employer. We celebrate diversity in background as well as talent and thought and are committed to creating an inclusive environment. All aspects of employment including the decision to hire, promote, discipline, or discharge, will be based on merit, competence, performance, and business needs.

Ready to join our team? Review the open job positions and respond to Careers@AgCertain.com
Murphy Tower Service
Boring Crew Laborer / Locator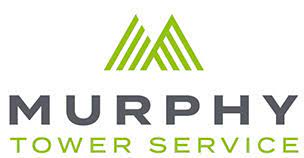 The Boring Crew Laborer / Locator will be primarily responsible for setup and completion of drilling variable sized underground holes and pulling back required conduit. Boring Crew Laborer / Locator will work with the Outside Plant Supervisor to complete job requirements from start to finish on outside plant projects including digging boring pit, directional boring, pulling back of conduit, splicing of conduit sections, pulling fiber through conduit, setting hand holes, backfilling and seeding, core drilling and pot holing, building penetrations and close out pictures and redlines.
Starting wage: $18-20/hr (DOE)
Current/Summer Job Openings

Graduating seniors needed at AgReliant Genetics at the seed production site in Ogden, Iowa. Graduating seniors would be hired to inspect seed fields. Potential candidates must be 18 years old with a valid driver's license.
If interested please contact: Aaron E. Smrekar
Plant Agronomist
Office: (515)-275-4165 ext. 202

The Iowa Department of Transportation (DOT) is accepting applications for summer jobs as manual traffic counters, traffic recorder operators, communication shop assistants, continuous traffic count station calibrators and railroad crossing data collectors with the department's Systems Planning Bureau. Please share this information with people who may be interested.

Applicants must be at least 18 years old at the time of employment with a valid driver's license, available May 17 until mid-August and must be willing to travel statewide and stay overnight from Sunday afternoons through Friday mornings for field positions. A significant portion of the field work will be in northeastern Iowa. Some office positions are available and several positions may start in early April.

These positions pay $14.82 per hour, employees are reimbursed for eligible incurred expenses for lodging and food, and vehicles are supplied by the Iowa DOT.
For additional information and to apply, please visit www.iowadot.gov/maps and select the link for summer job information towards the bottom of the page. Application deadline is February 28, 2021.
To apply: https://iowadot.gov/maps/Temporary-Application
If you need further assistance, email mark.hansen@iowadot.us or call him at 515-239-1990.