Welcome to Lincoln Elementary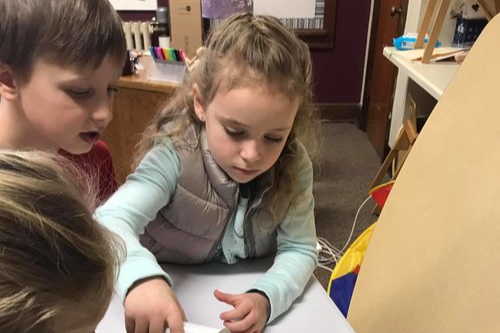 711 W Mamie Eisenhower Ave Boone, IA 50036
Office hours: 7:45am to 3:30pm
Phone: (515) 433-0800 Fax: (515) 433-0804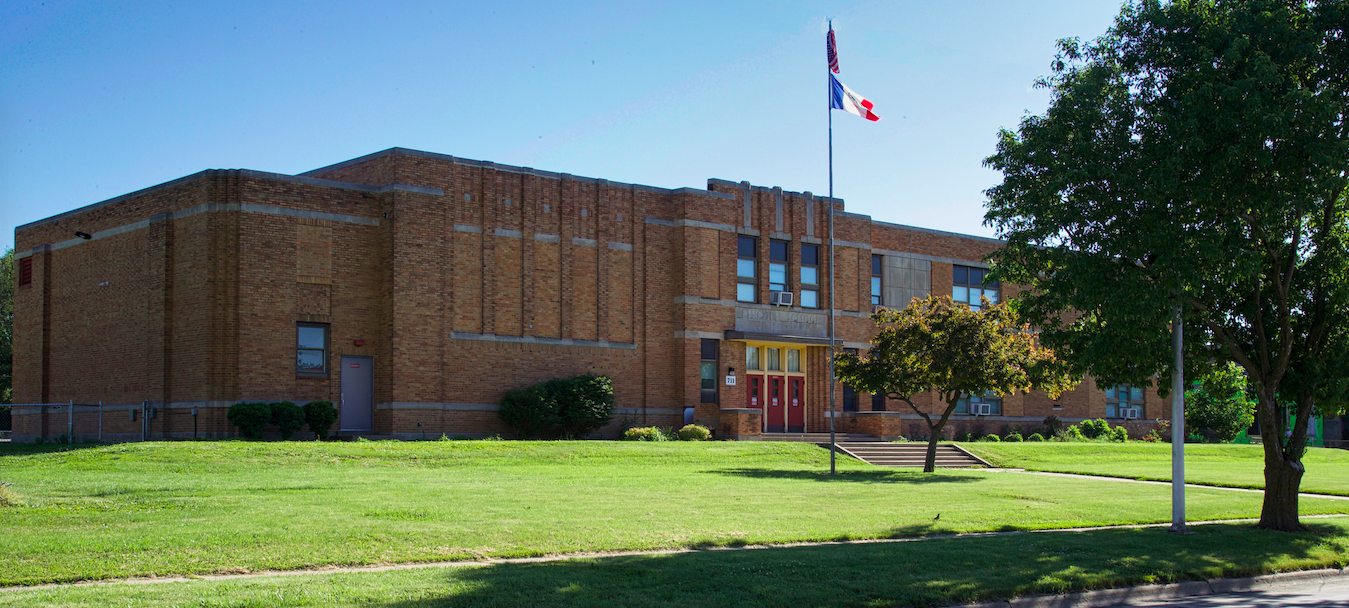 A Foundation for Good Educational Start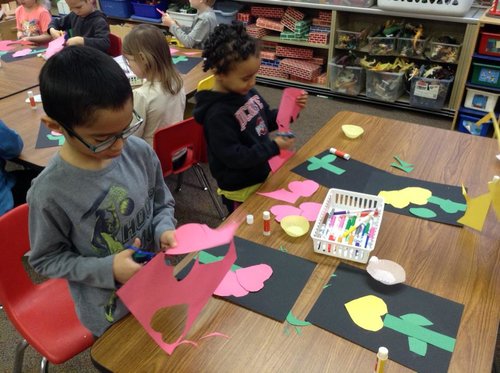 Transitional Kindergarten or Kindergarten
For our kindergarten students we have two options for experiences available:
To be eligible for Boone Community School District's kindergarten experience options your student needs to be five-years old on or before September 15th of the year you plan to enroll them in Kindergarten.
BCSD Kindergarten Brochure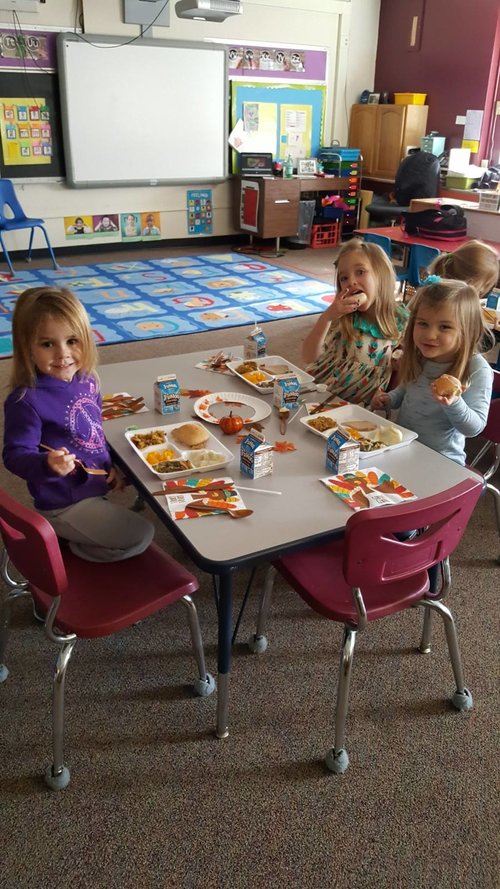 BEP: Boone Extended Preschool
Boone Extended Preschool (BEP) offers families of four year old students a full day of preschool and care in a nurturing learning environment. BEP students attend a morning session of the state funded preschool program and their afternoon is filled with developmentally appropriate play and exploration opportunities. Boone Extended Preschool provides families with a convenient and safe care option, in addition to a well rounded academic and social-emotional foundation for future school success.
To learn more about BEP contact Autumn Seiler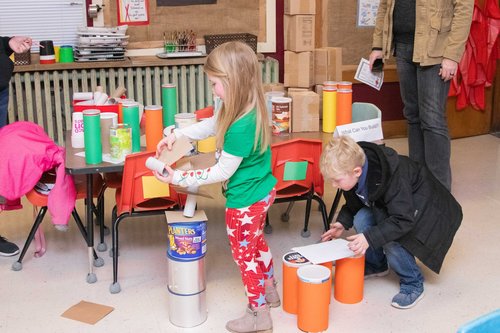 Toreador Lots
The Boone Community School District Toreador Tot program has been created to support and engage the families of 0-5 age children in the Boone community. We understand there is so much to prepare as you get ready to send your child to preschool and kindergarten. We want to give you support and resources to rest assured your child is ready for their first step in education, please join us at our upcoming and ongoing Toreador Tot events!