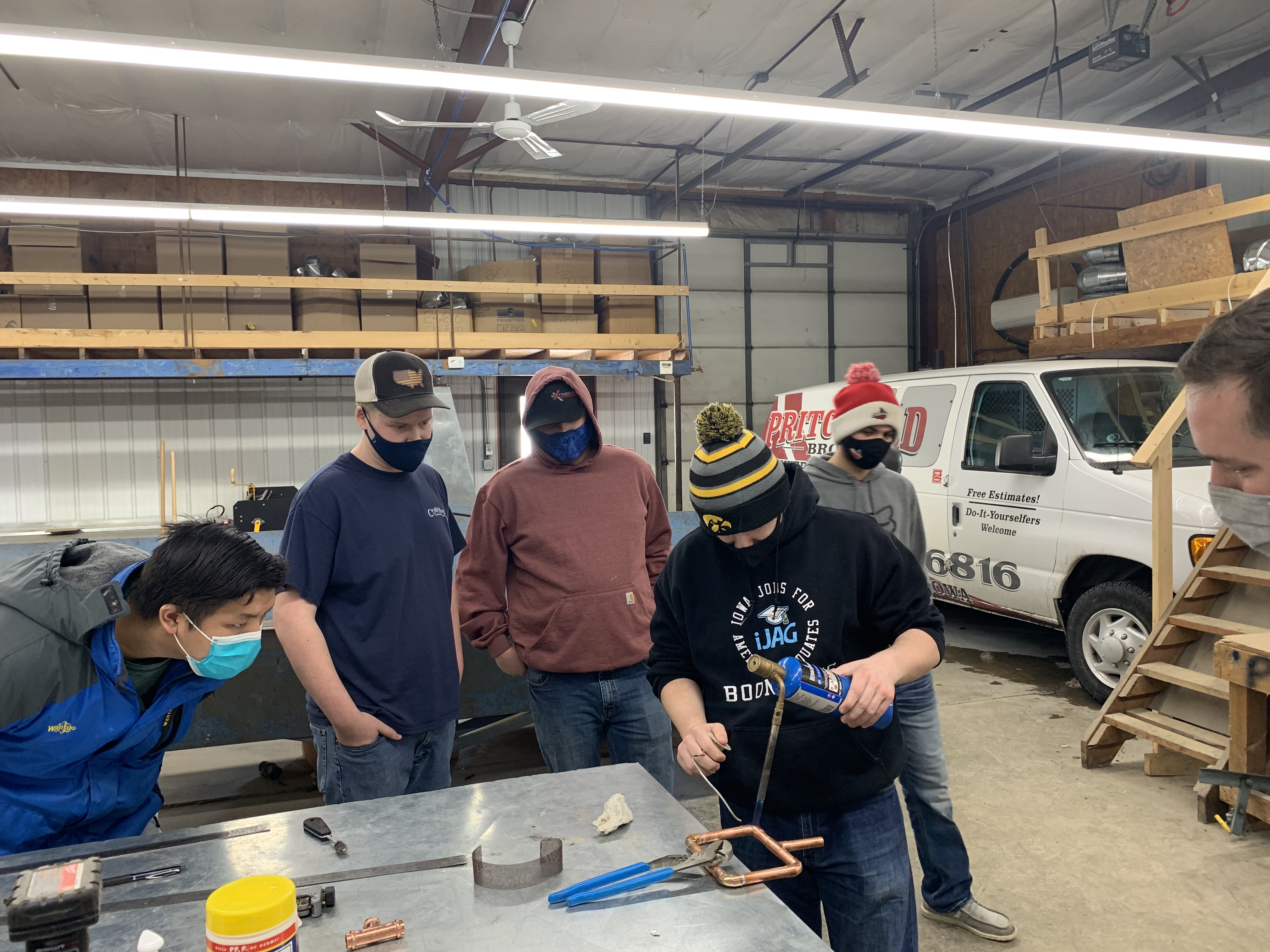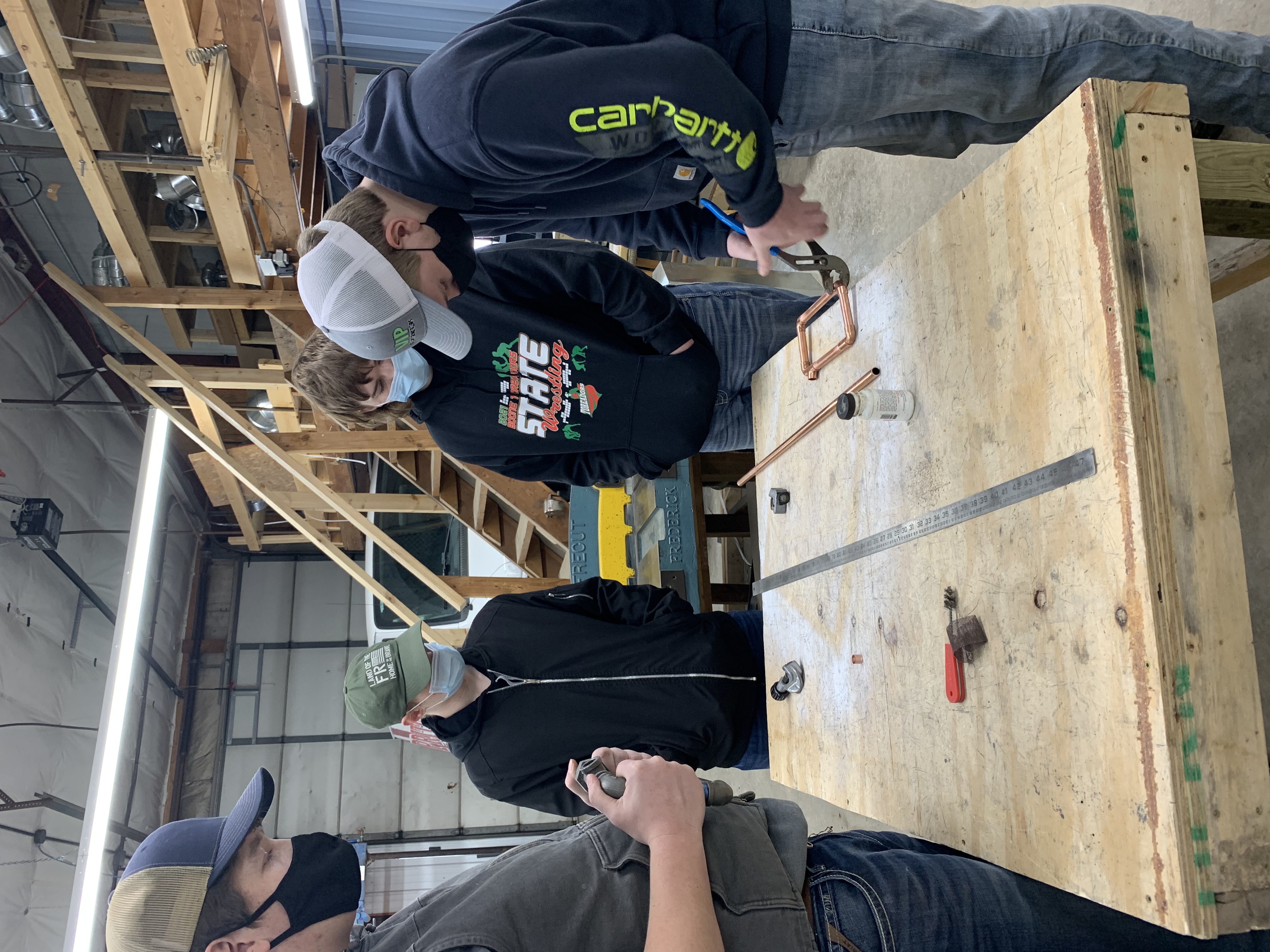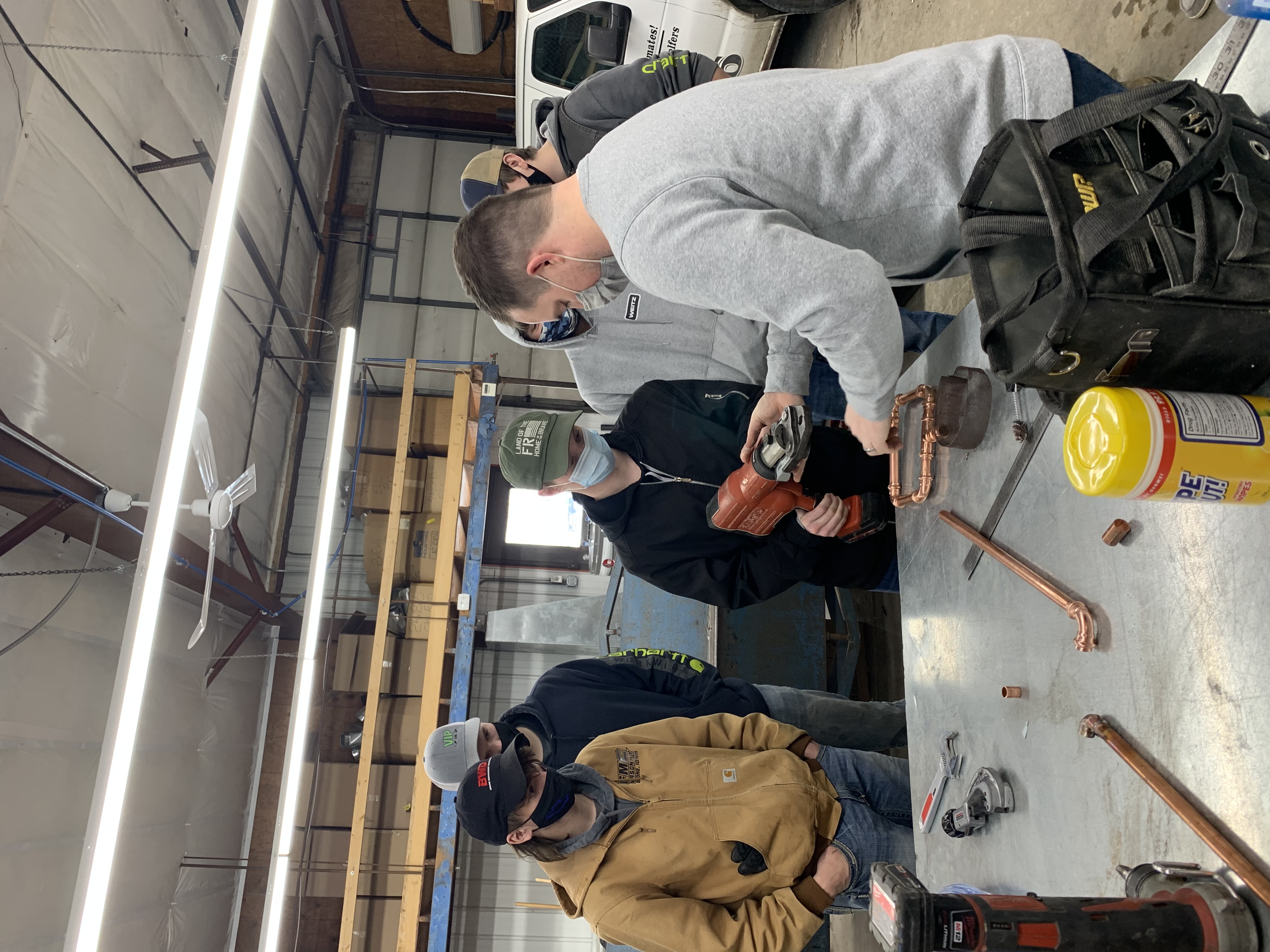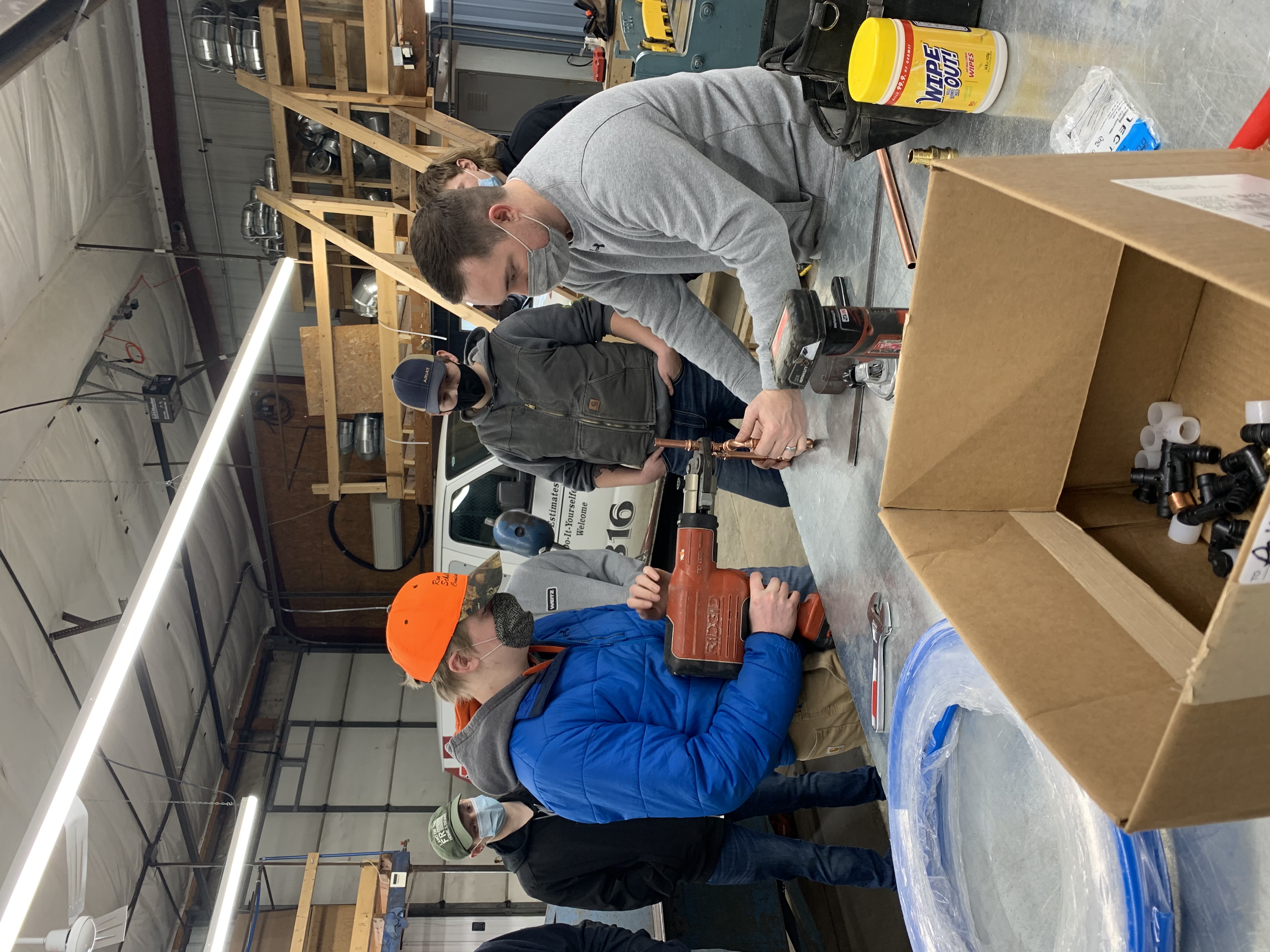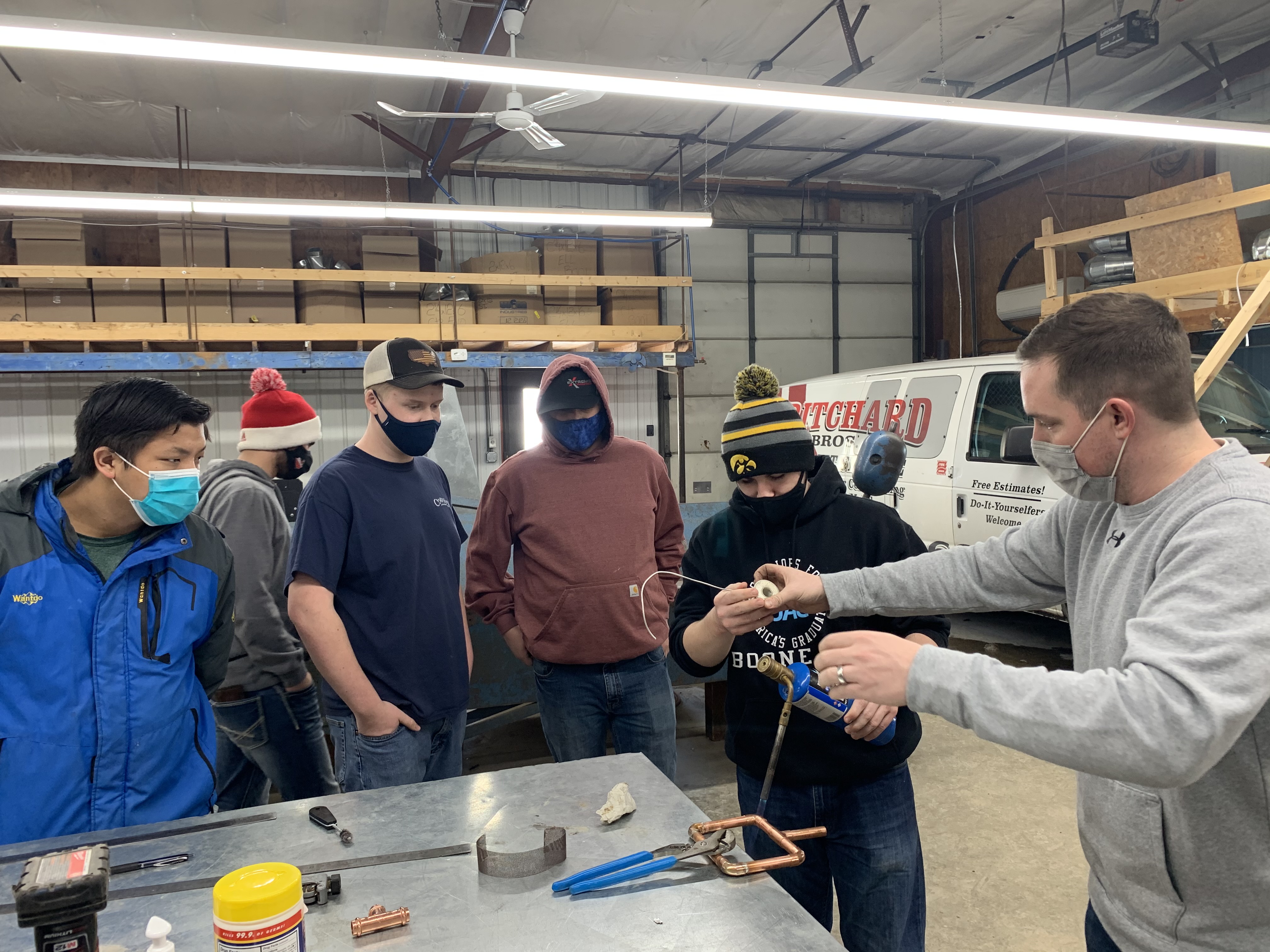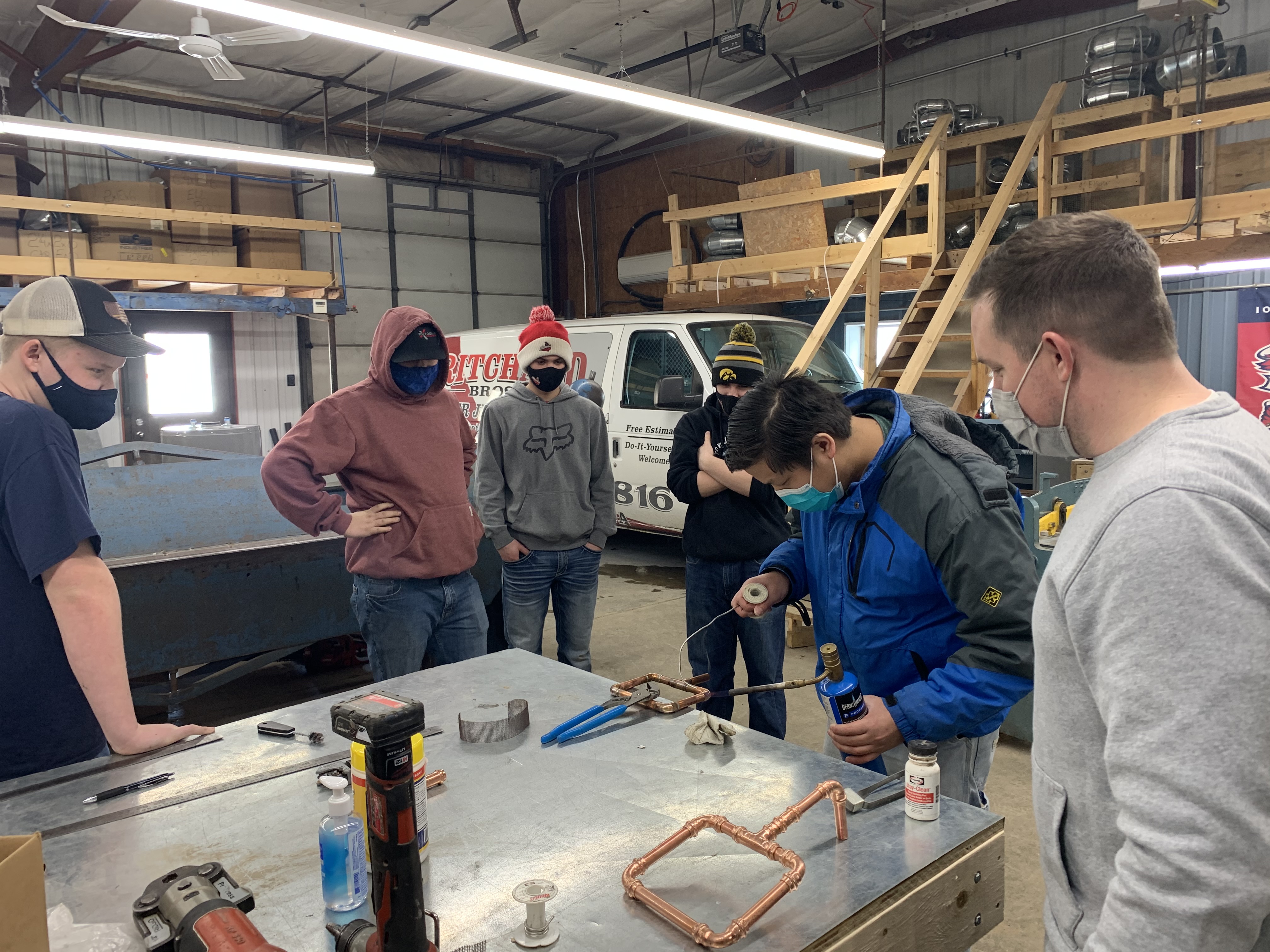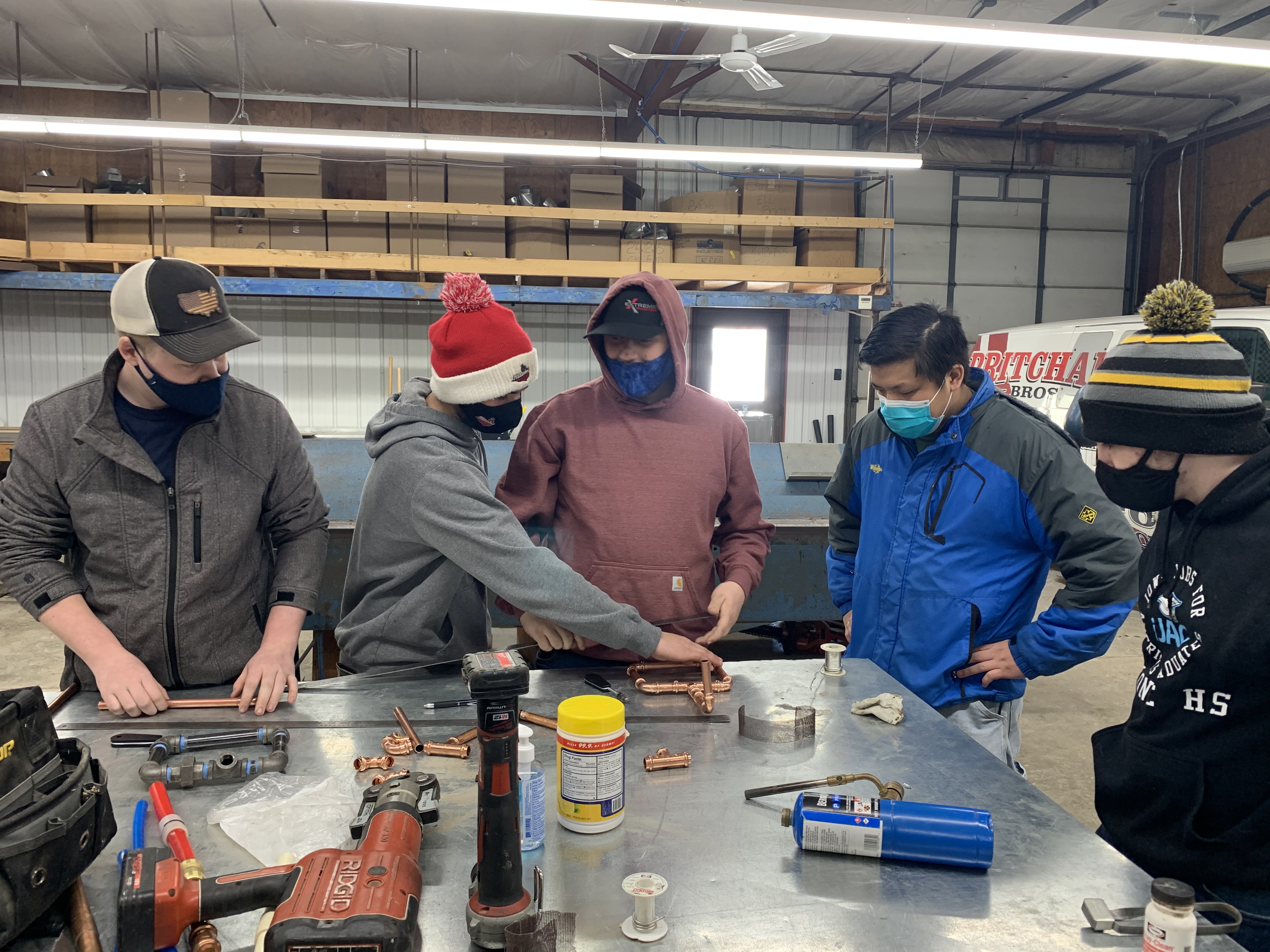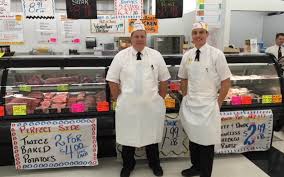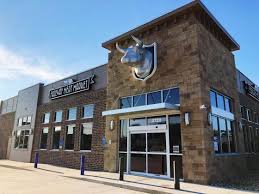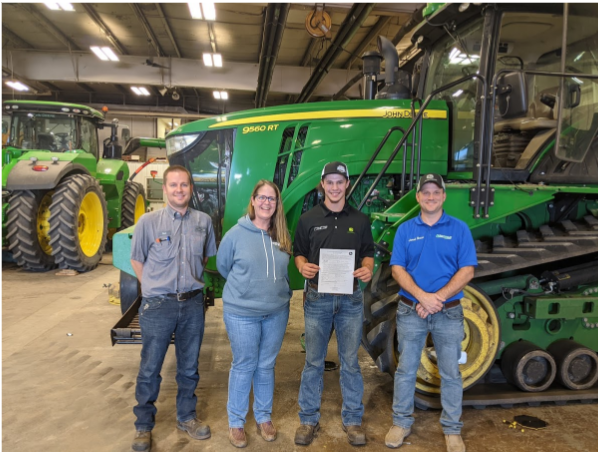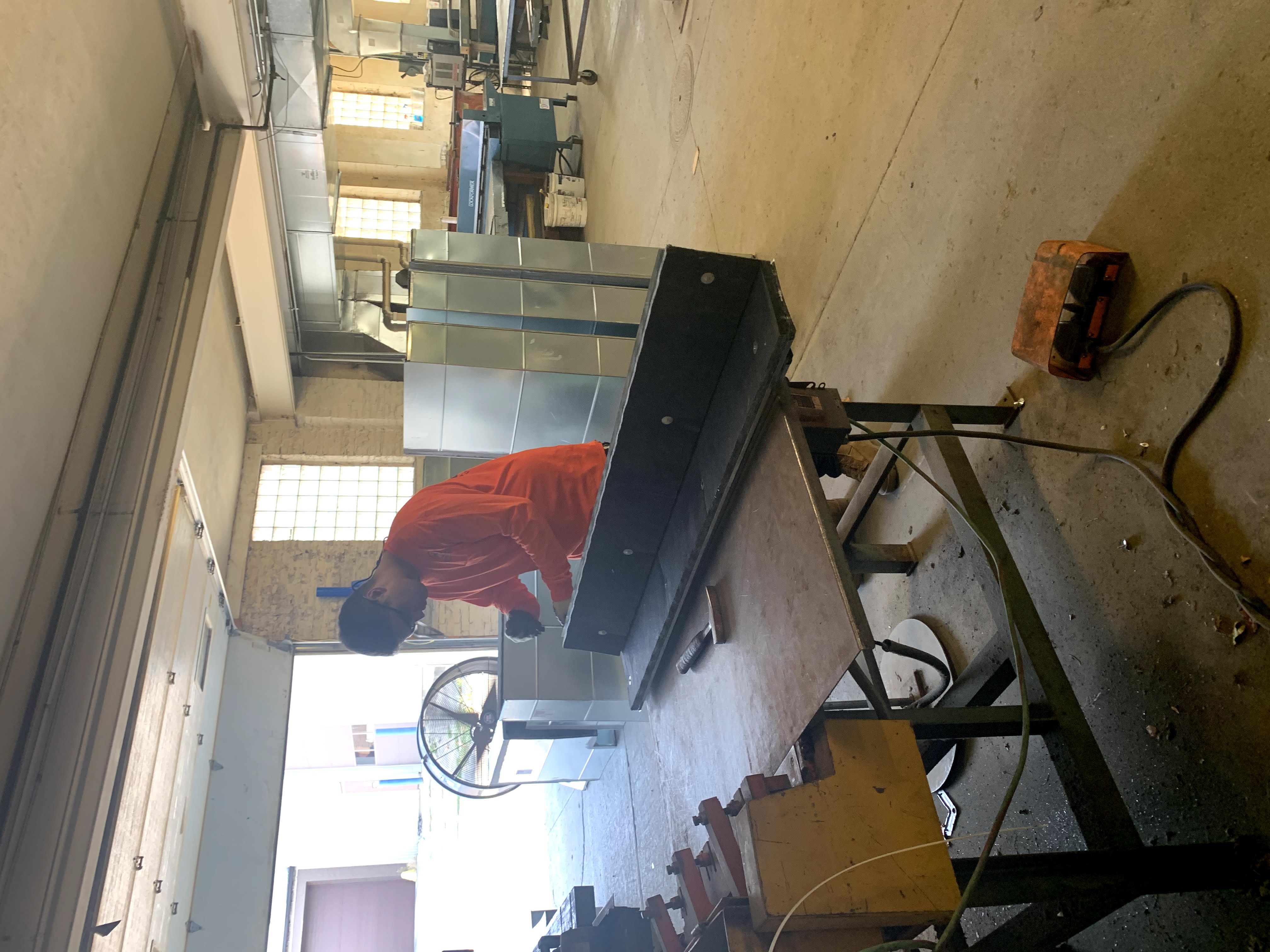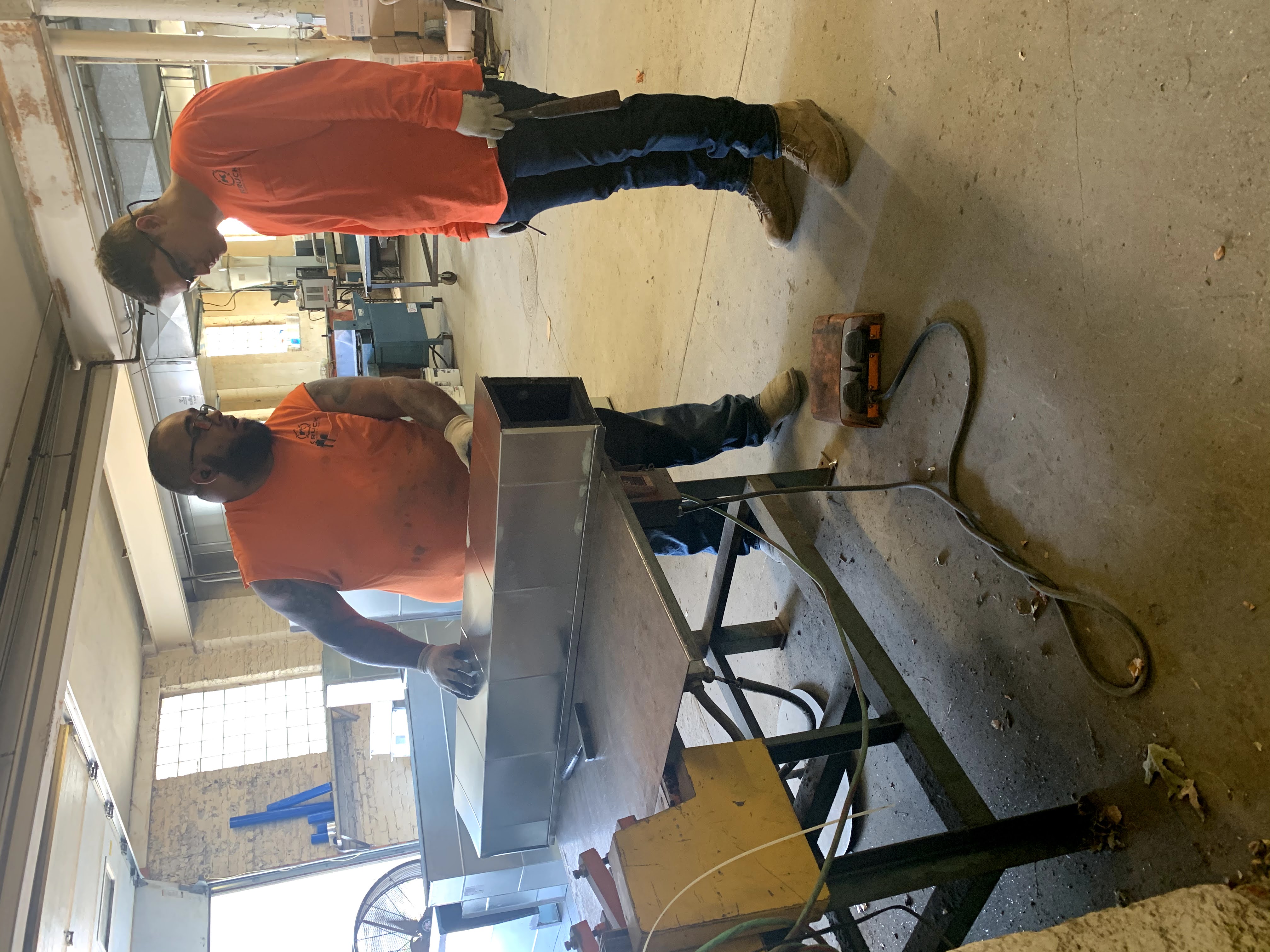 WHAT IS AN APPRENTICESHIP?
Pre– apprenticeship: Offers a combination of industry-based training and classroom instruction needed to move along a pathway into an apprenticeship program. Boone EDGE's quality pre-apprenticeship contains five core components as defined in the U.S. Department of Labor framework:
a partnership with a registered apprenticeship sponsor

an approved training and curriculum

hands-on training

industry-recognized credentials

supportive services
Pre-Apprenticeship Options:
Registered Apprenticeship
Apprenticeship: Offers on-the-job training and mentoring that are linked to training and job proficiency. Apprenticeships should provide organized instruction designed to provide knowledge on technical subjects related to their trade.
Apprenticeship Options:
Apprenticeship Certificate: An award certifying the completion of an apprenticeship program. Apprenticeship Certificates are issued by the U.S. Department of Labor or a state apprenticeship agency. The apprenticeship system offers two types of credentials: 1) certificate of completion of an apprenticeship program, and 2) interim credentials.