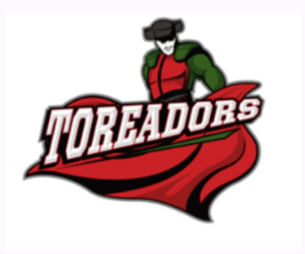 Register to access our full library of photo albums shared by Boone High School Classmates!
Hosted by Boone EDGE students featuring alumni of BHS from years past.
Today we were joined by class of '98 graduate Jed Hammen. We highlighted the achievements and career of Jed. In short summary, we talked through WHO Jed is, WHAT he loves about Boone, WHEN he graduated and what school was like, WHERE he is now, WHY he chose his career path, and HOW that career has had a positive effect on his live. We
also talked over a random topic that you, the listeners, will get to choose for future podcasts. These topics will be on a poll on our Instagram page @Boone_Alumni_Podcast. We are so excited to bring you this Podcast! ROLL DORS!

Class Reunions
Upcoming class reunions: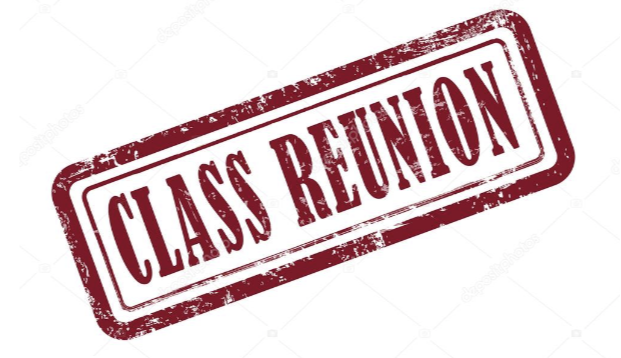 Alumni Tour Requests
Interested in incorporating a tour of BHS in your class reunion schedule? Contact the High School Office by calling (515) 433-0989 to discuss details and coordinate a time to check out Boone High School!