The Boone Community School District provides many technology services throughout the district.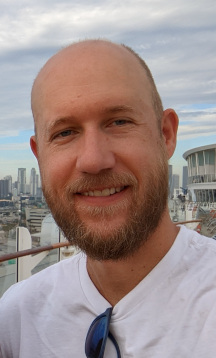 Levi Baber
Director of Technology
lbaber@boone.k12.ia.us
Boone Community School District distributes Chromebooks to all students entering grades 5-12. The district provides technology and resources in order to create a universal, 21st-century learning environment. All technology is provided in support of the mission of the Boone Community School District to promote academic and extracurricular excellence. Students and staff are empowered by these resources to create, collect, and share information in a learning environment that enables connectivity, communication, and collaboration in a global community. The use of technology resources at Boone Community School District allows each student to learn in a manner that is thoughtful, continuous, engaging, and flexible to individual needs.