We are so excited to see our students next week! By sure to jump start the school year off right by joining us each day for breakfast and lunch. It's free, delicious and nutritious!

It's graduation day! Come celebrate the Class of 2021 at 2:00 pm at Goeppinger Field.

Be sure to join us for our food program this summer! BCSD is proud to feed the kids in our community. Grab lunch to go and even breakfast for the next day.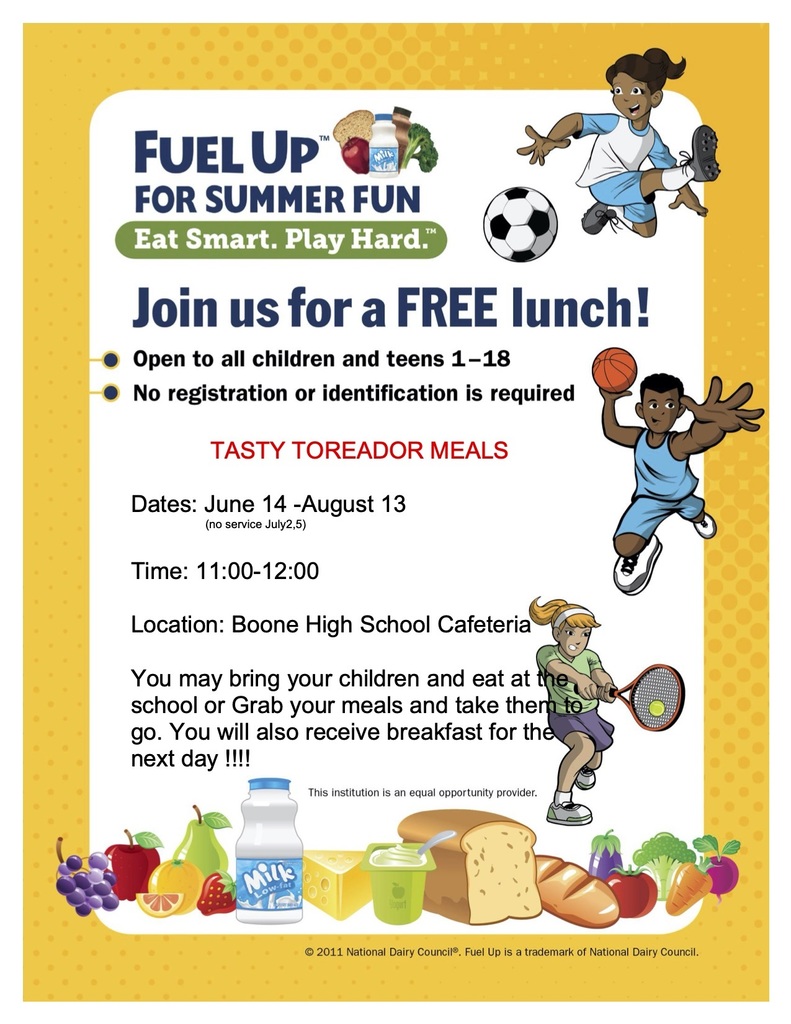 In accordance with the passing of Bill HF 847 late last night in the Iowa House and Senate and the Governor's office regarding mask mandates, staff and students are not required to wear masks for the remainder of the school year effective today. Staff and students may still choose to wear a mask if they prefer, however, it is no longer a requirement. Thank you for your continued support. Julie Trepa Superintendent

A few more high school heros...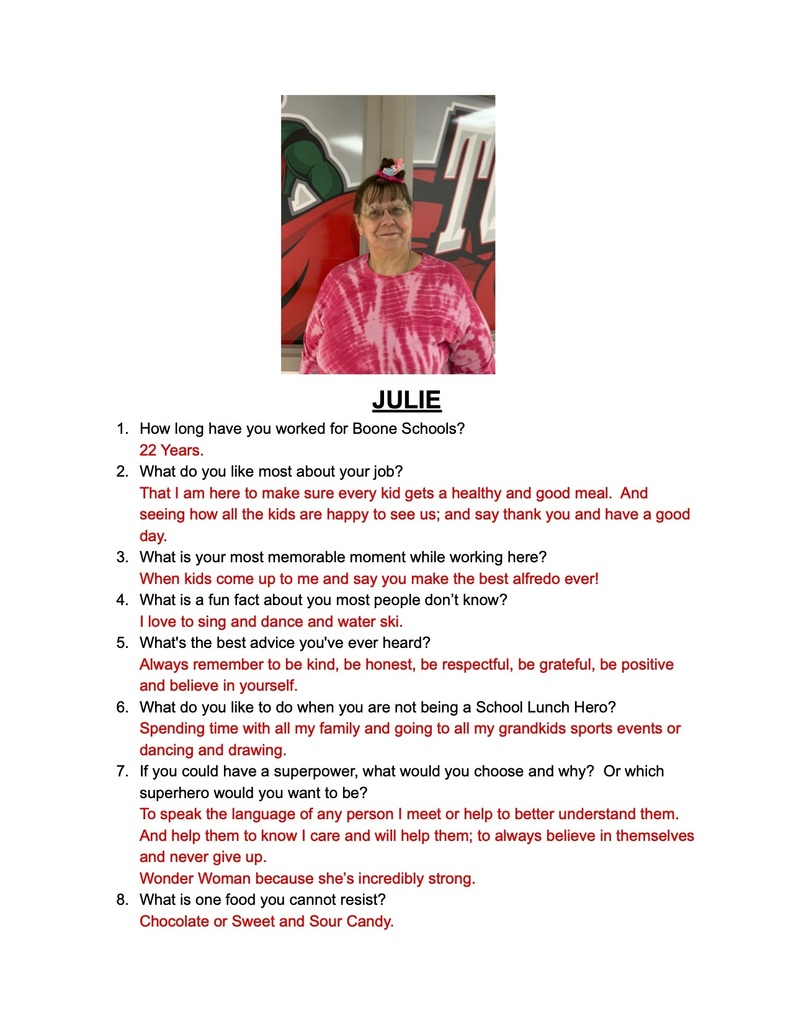 We are celebrating all of the hard working school lunch heros today! Thank you to all of the men and women who dedicate themselves to feeding our kids nutritious meals and doing so with a smile!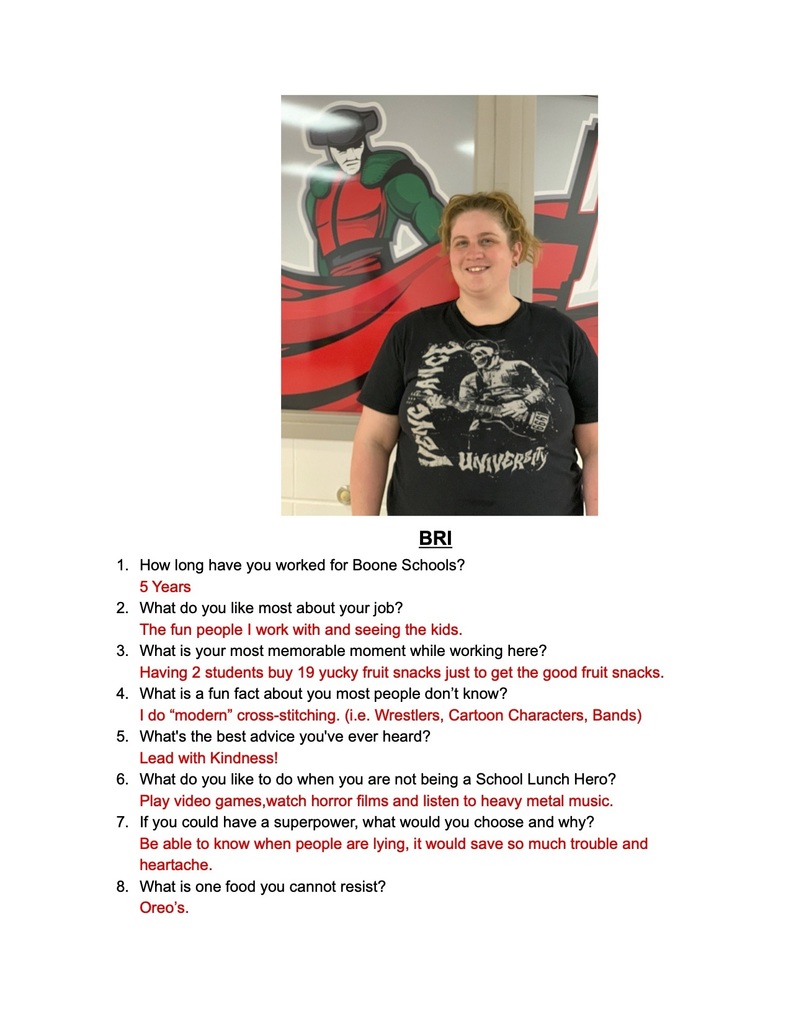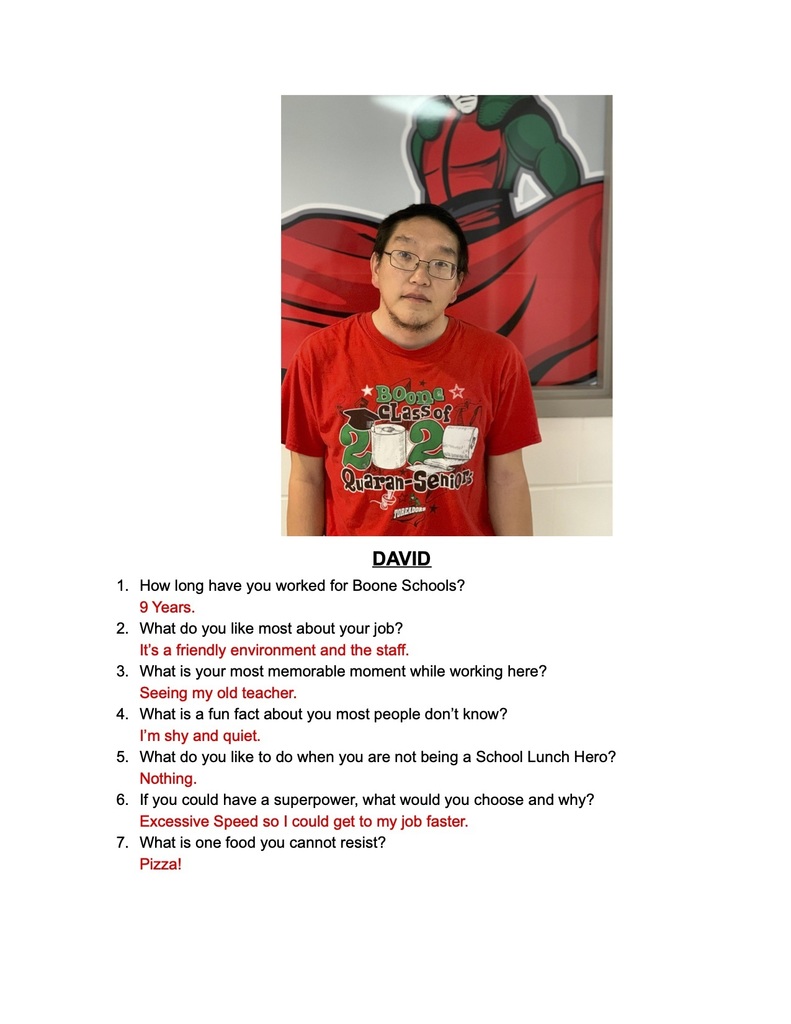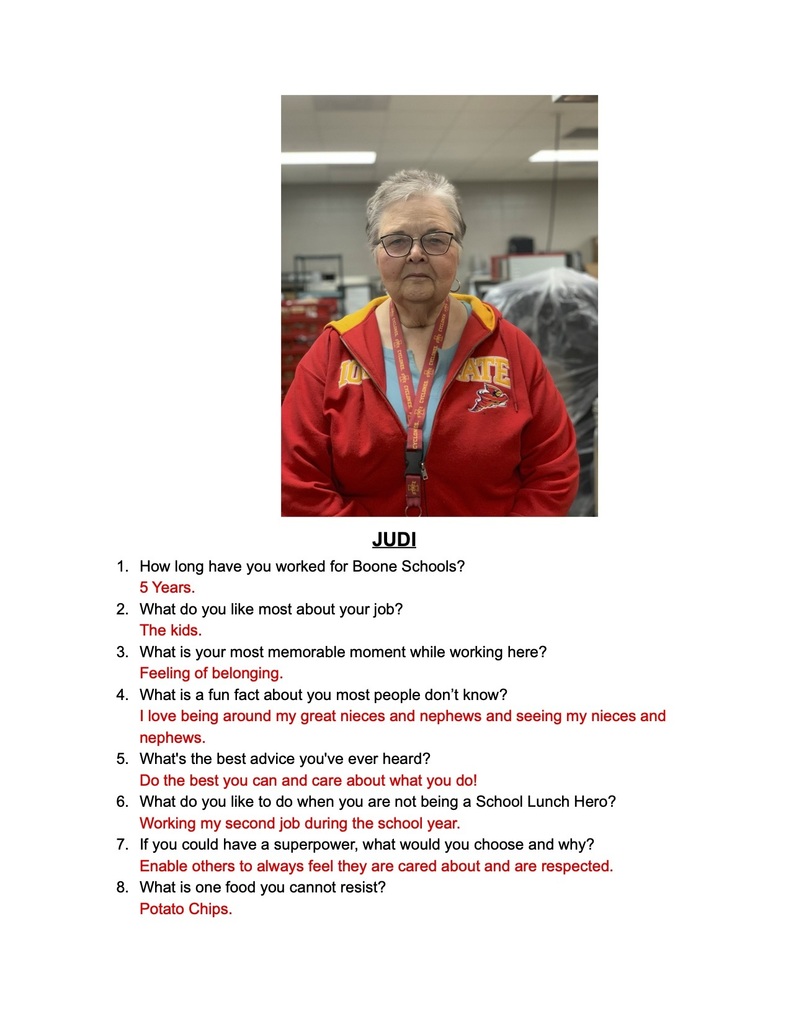 "Drumming" up an appetite for some comfort food?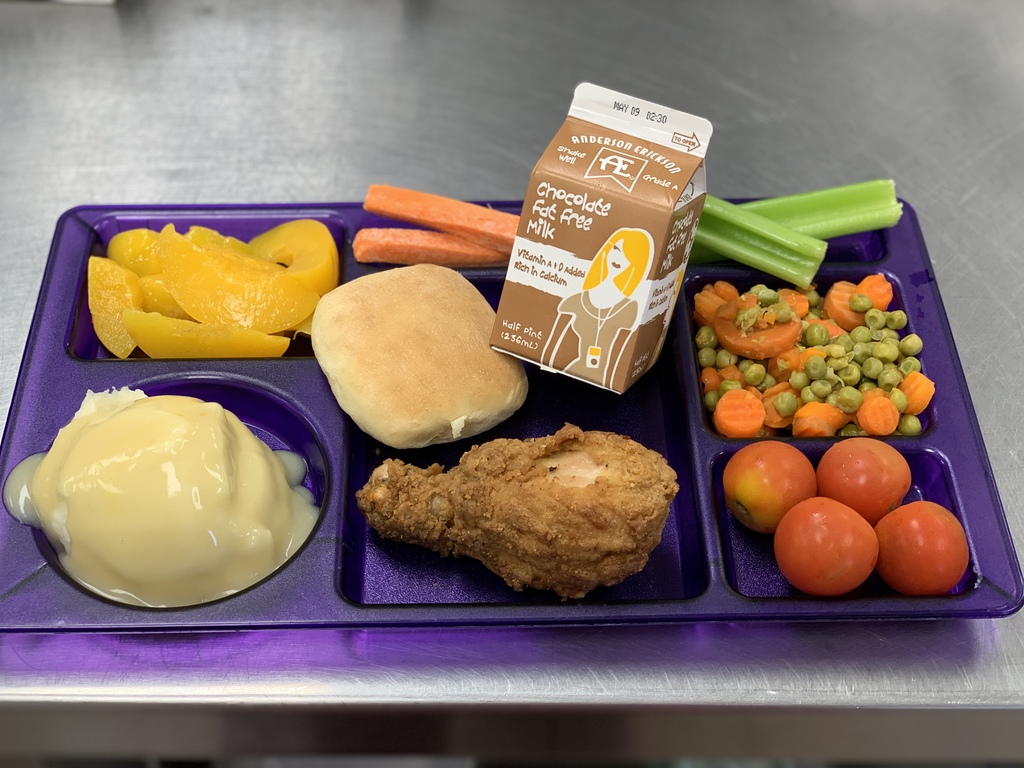 Students sure love Chicken Poppers Day! Lunch today was Pop-Tastic!

We are elated to share that Covid -19 waiver extensions were just announced and students will continue to benefit greatly by receiving free meals through the 2021/2022 school year! School nutrition staff will continue to provide safe, equal access to healthy school meals. We take pride in maintaining our mission of nourishing students and getting them ready to learn in addition to helping our community families that may be struggling with meal service challenges. Hooray for free school meals!

BCSD Nutrition Program is excited to celebrate the School Lunch Hero Day! School Lunch Hero Day is a chance to showcase the difference school nutrition professionals make for every child who comes through the cafeteria. School nutrition professionals are true heros who nourish our kids with healthy meals and do so with a smile! Please join us as we celebrate and thank all of our hardworking staff!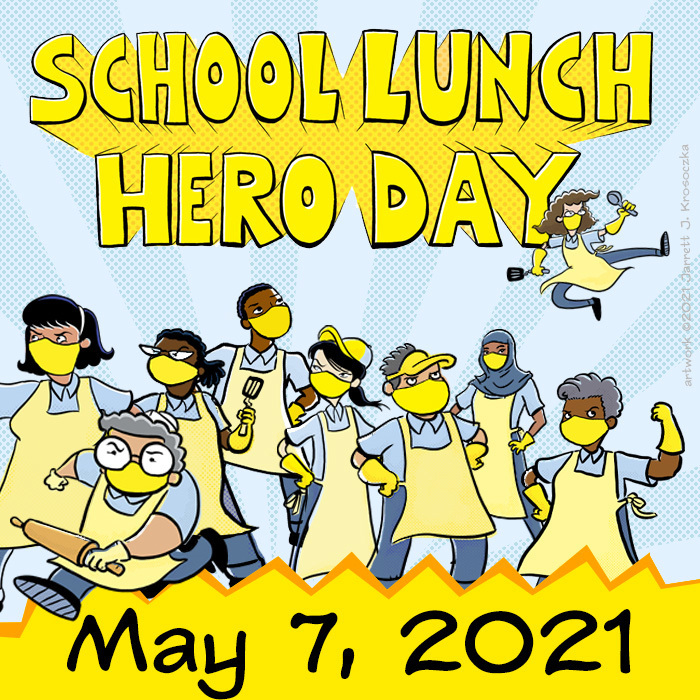 Our Social Studies department has been busy working on creating proficiency scales that tie to each standard. This afternoon they tackled Government standards. This work will make the learning more transparent and focused for students and parents.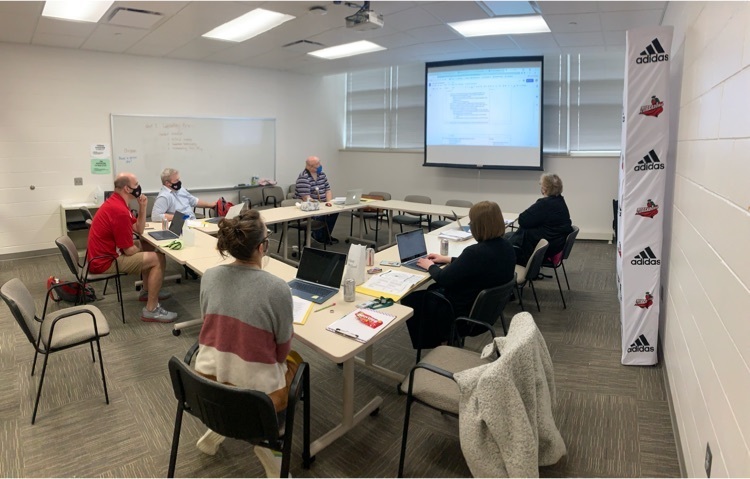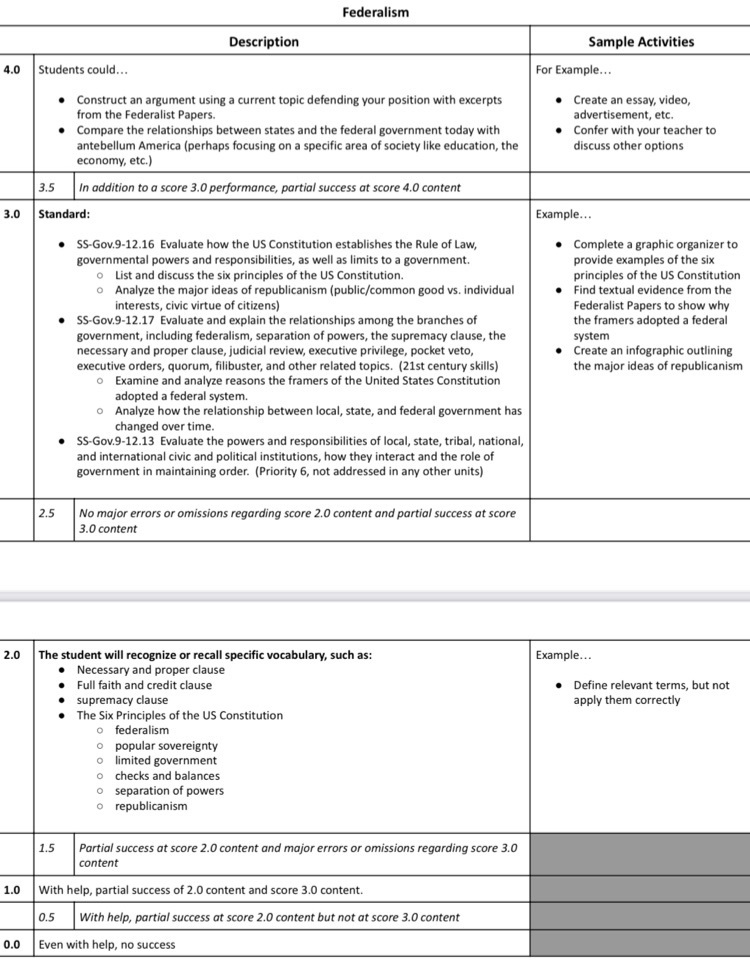 BCSD will have a two hour delay Friday, February 12th.

Due to the extreme weather conditions BCSD will have a two hour late start Tuesday, February 9th. No AM Preschool.

It's been a great day at BHS! 88 staff members received the first dose of the Covid vaccine. Thanks Boone County Health.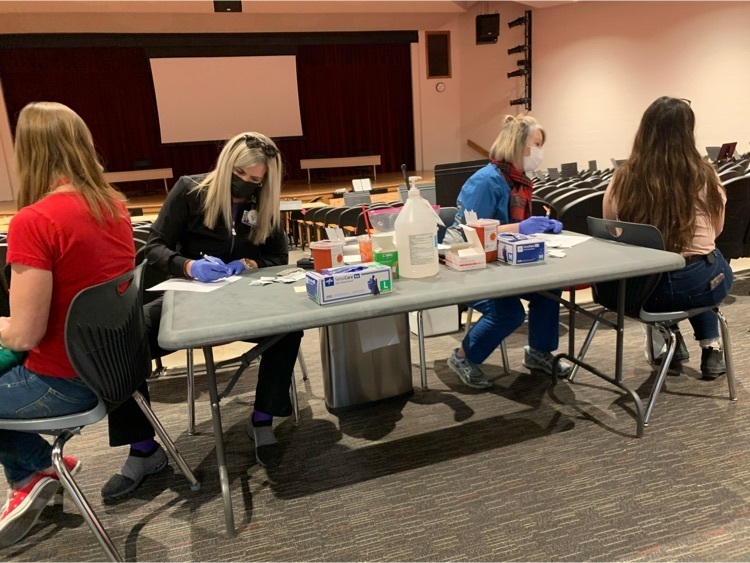 BCSD will have a TWO HOUR DELAY February 5th.

The BCSD bond information meeting scheduled for 6:00 pm will take place VIRTUALLY. You can find the direct link to the meeting at the following page:
https://www.youtube.com/c/BooneTV/videos
. Please stay safe and do not travel to Lincoln. The building will be closed.


Due to impending blizzard like conditions, Boone schools are closed February 4th

Reminder: BCSD will host a bond information meeting tomorrow evening at Lincoln Elementary from 6:00 pm-7:00pm (weather permitting)