Reminder: Friday, September 22 is picture day at Franklin!

Correction!! The PTO meet & greet is TOMORROW NIGHT, September 21, at Ledges.


Reminder: Today is an early release for teacher professional development. Franklin students will be dismissed at 1:05.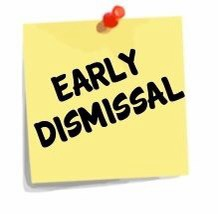 Franklin Families, Please see the attached document regarding expectations for Boone High School football games. As a reminder, elementary students are expected to sit with their families or a responsible adult during the game. Students should not be running around the track or under the bleachers for any reason and outside balls will not be allowed into the field. Thanks for helping us make the football game a positive experience for everyone involved and we hope to see lots of our community there to support our football team. Roll 'Dors!
https://docs.google.com/document/d/1AlpCa4JLV5UuRrVsidIA2io0Z6FdC9I3TNoT-8GKDFU/edit?usp=sharing

Congratulations to our FIRST Character Strong award recipients of the year! They were recognized for demonstrating positive character traits at school! ❤️💚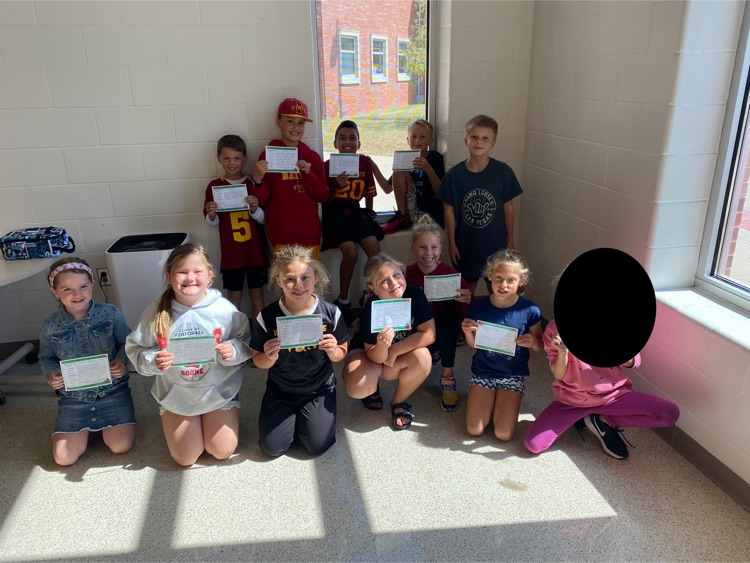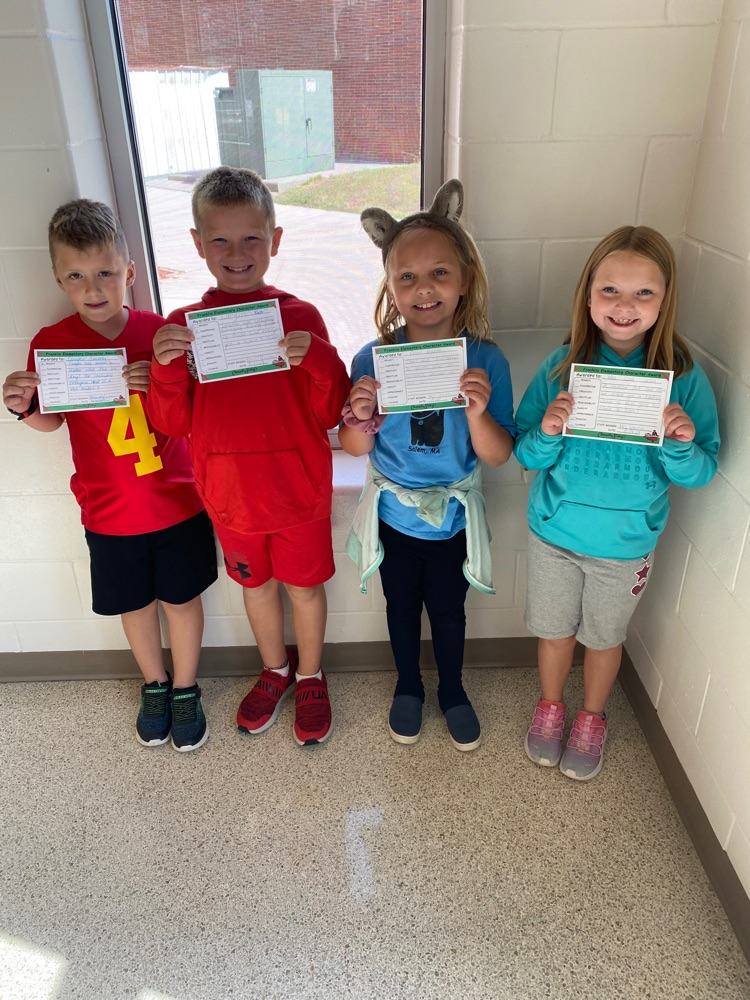 It's Cy-Hawk Friday! Students are encouraged to wear their Cyclone or Hawkeye colors to show support for their favorite team!

Reminder: Today is an early release for teacher professional development. Franklin students will be dismissed at 1:05.

Our character trait of the month for September is respect. Classes will be focusing on learning about respect and how to practice it with others. Here's some more information and ideas for things to do at home to help children learn about respect.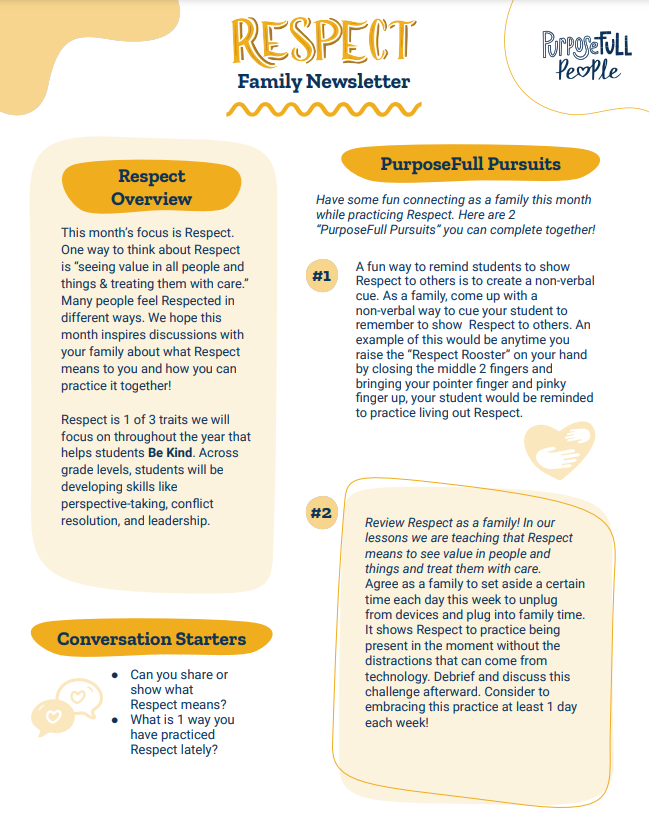 We had a successful first week of school! By now, students should be able to tell you our 4 school expectations: Be safe, be respectful, be responsible and be caring. We hope everyone has a great Labor Day weekend and we're looking forward to seeing all of our students back on Tuesday!

We're excited to welcome Ms. Judas! She's the new PK-2nd grade enrichment teacher. She'll be working at both Franklin and Ledges. Welcome Ms. Judas!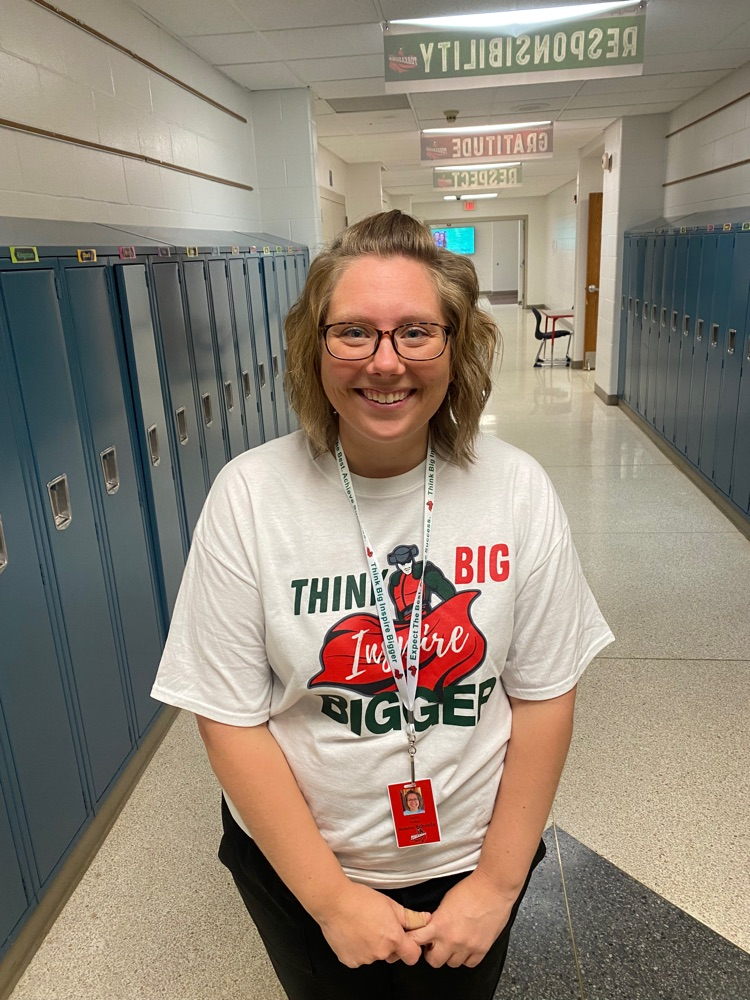 Tonight, our playground is quiet but tomorrow it'll be filled with happy kids. We can't wait to welcome all of those smiling faces back to school for the 2023-2024 school year! It's going to be a great one! #inspirebigger #iloveithere #teamfranklin Photo credit: Mark Gassman (aka Mr. Mark)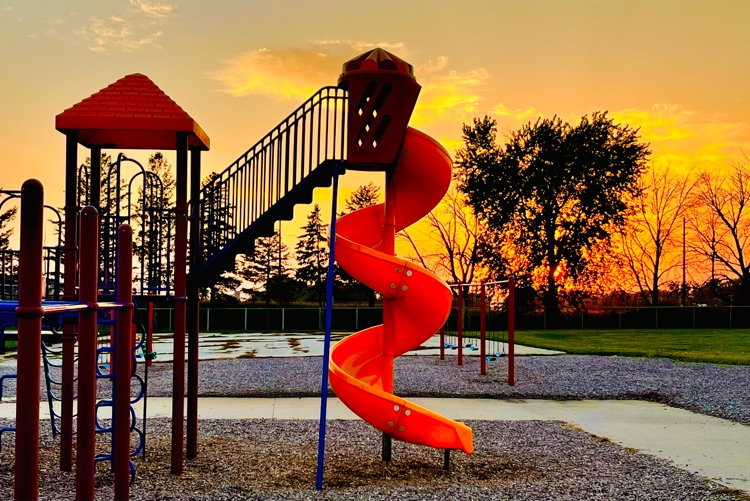 We're excited to welcome Ms. Justine back to Franklin this year! She'll be working with students at Ledges, Franklin and Ogden to provide therapy and social/emotional supports. Some of you may recognize Ms. Justine since she used to work at Franklin as a YSS family liason. It's great to have her back at Franklin working with our students and families!

Please welcome Mr. Kramer to Franklin! He's our new 3rd & 4th grade EXCEL/enrichment teacher. Mr. Kramer may be a familiar face since he's been teaching English at Boone High School for the past 14 years. We're looking forward to working with Mr. Kramer in his new role!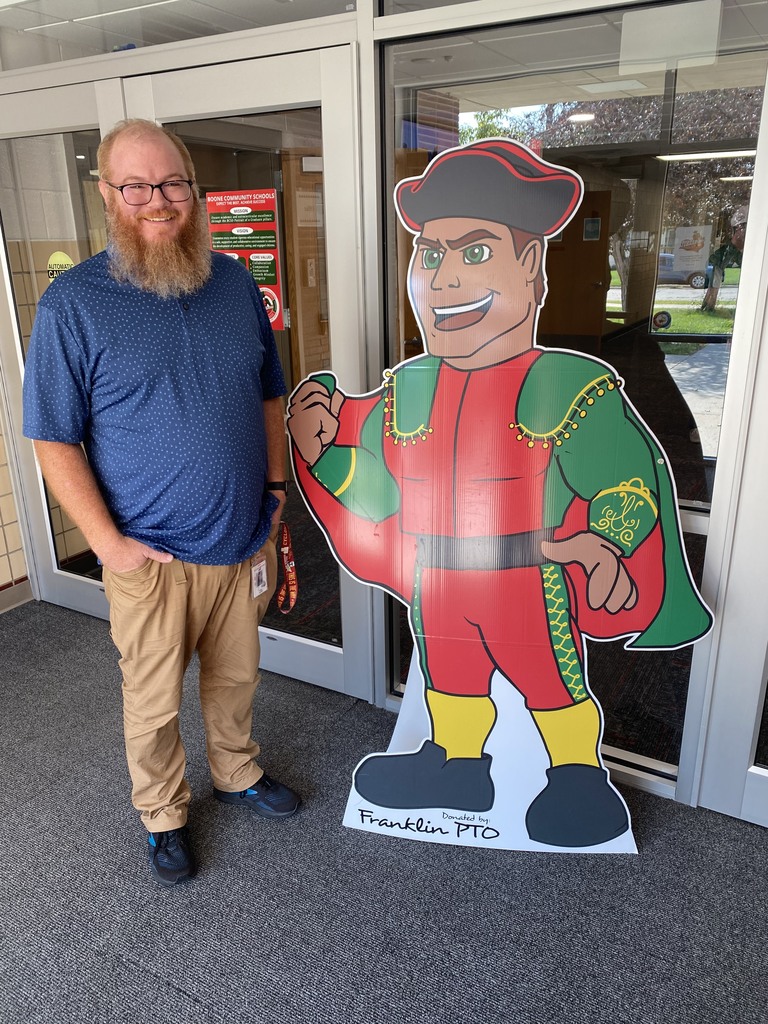 We're excited to welcome two new school counselors to Franklin this year! Mrs. McCrea will be our school counselor at Franklin and Ms. Goebel will be a shared counselor between Ledges and Franklin. Here's some information to help our families get to know them!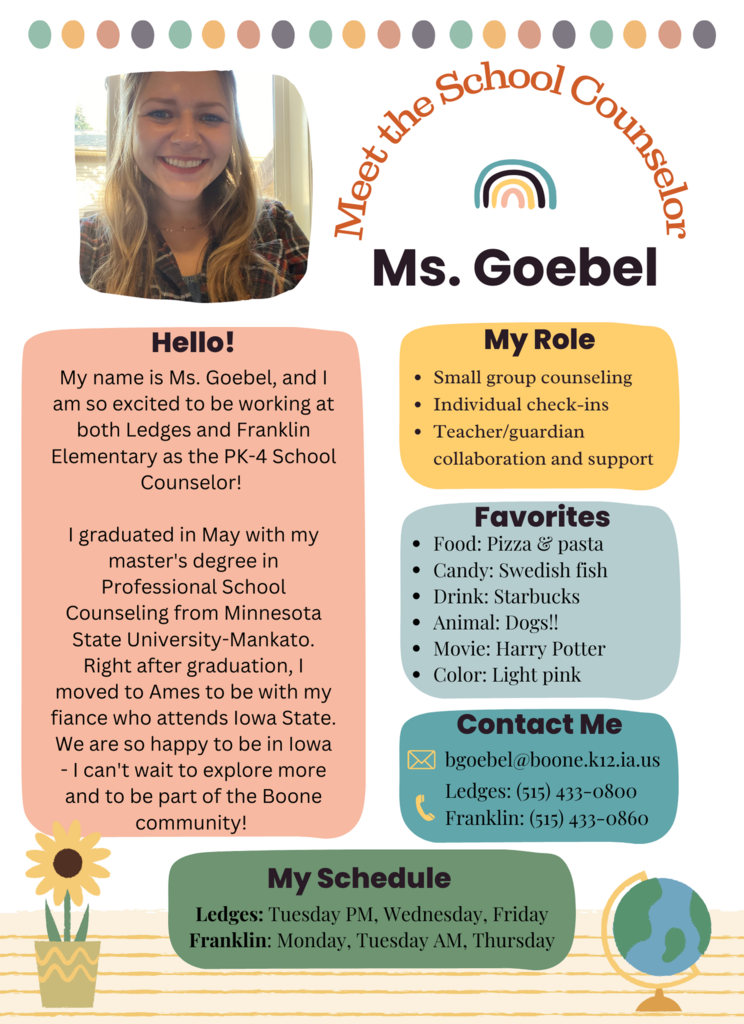 Reminder: There is no school for Franklin students on Wednesday or Thursday (August 23rd & 24th). We'll be having back to school conferences on both days and we're looking forward to meeting with our families. Please call the Franklin office if you still need to sign up for a conference time. The first day of school for Franklin students is Friday, August 25th.

With School back in session this week be sure not to miss out on important notifications from our Boone CSD app!! Follow the video below ensure you have the proper notifications turned on for the buildings you choose!!
https://youtu.be/YrHW0AvAvxk


Reminder: Back to school conferences will be next Wednesday and Thursday, August 23rd & 24th. Please make sure to sign up at
https://myschoolsystems.com/boonecsd/fes/
. Feel free to contact the Franklin office if you have any trouble with the online signup and we'll be happy to help you find a time. Our goal is to meet with 100% of our families!