Big thanks to all of our families who attended spring conferences. We had 92% of our families attend, which is outstanding! Our goal is always to meet with 100% of our families so if you weren't able to make it to conferences and would like to meet with your child's classroom teacher, please reach out to schedule a time!

4th grade starting out the day with some solid fraction work!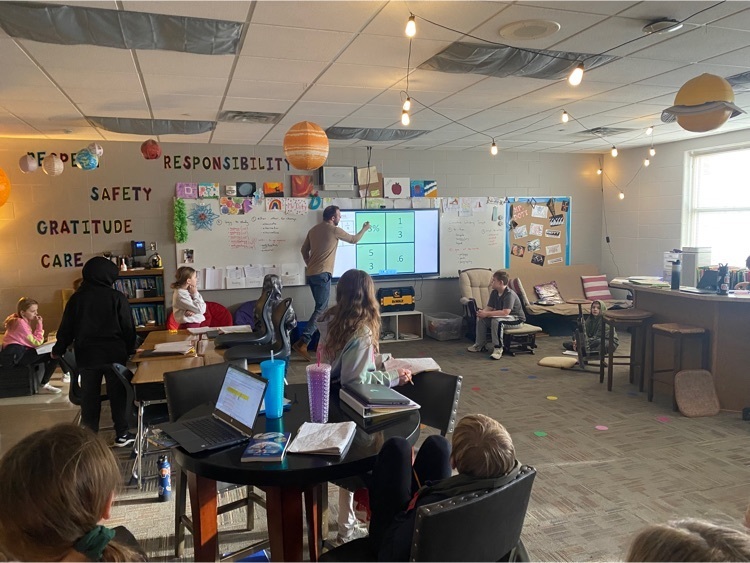 Boone student Caitlin Needham and former Boone student Sam Needham stopped by today to tell our students about some of their farm animals. It's great to see our Boone students giving back!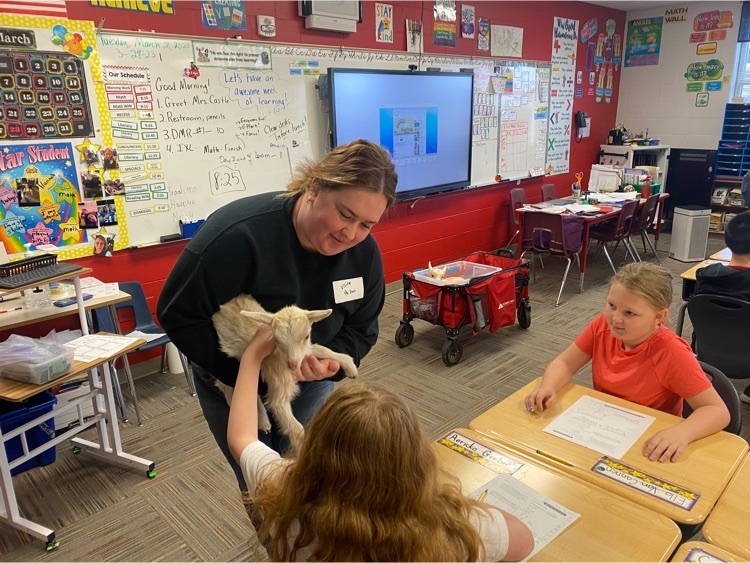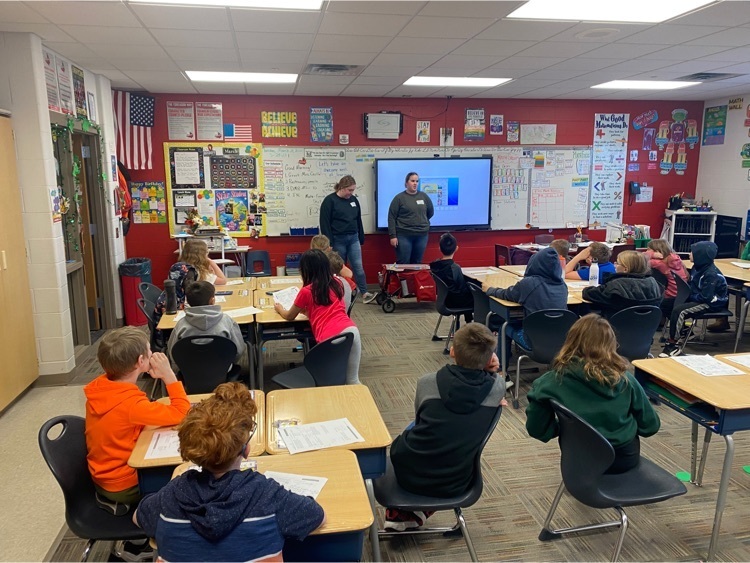 There's about a month left to fill out and return Books for Bikes certificates. Our assembly and bike drawing will be on May 8. As a reminder, students can get Books for Bikes certificates (pictures) from their classroom teachers. They color in an emoji for each 15 minutes they read. When all of the emojis are colored in, a parent or teacher signs the back and the student writes their name on it and puts it in the correct box in the library. Then, they can start another one! Each completes certificate will be put on for the drawing for a free bike and helmet.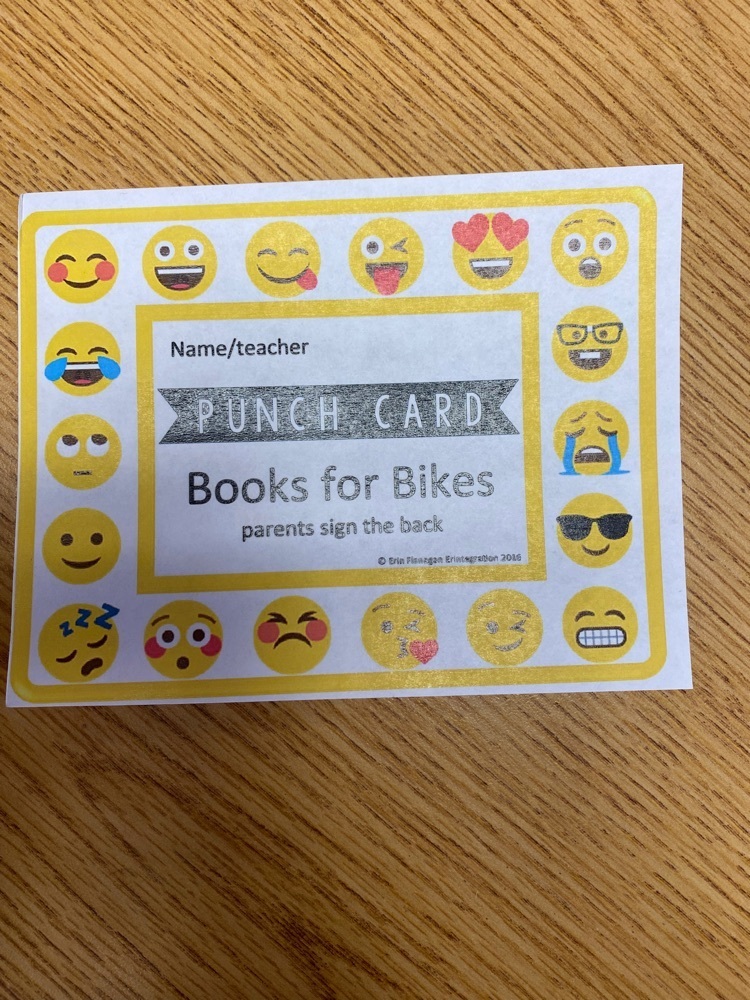 Our second graders did a great job last night at the showcase! It was great to see their musical and artistic talents. Thanks to all of the families who came to support them. It was a packed house! Also, big thanks to our specialist teachers for putting together the showcase and our 2nd grade team and other staff for helping get things organized last night.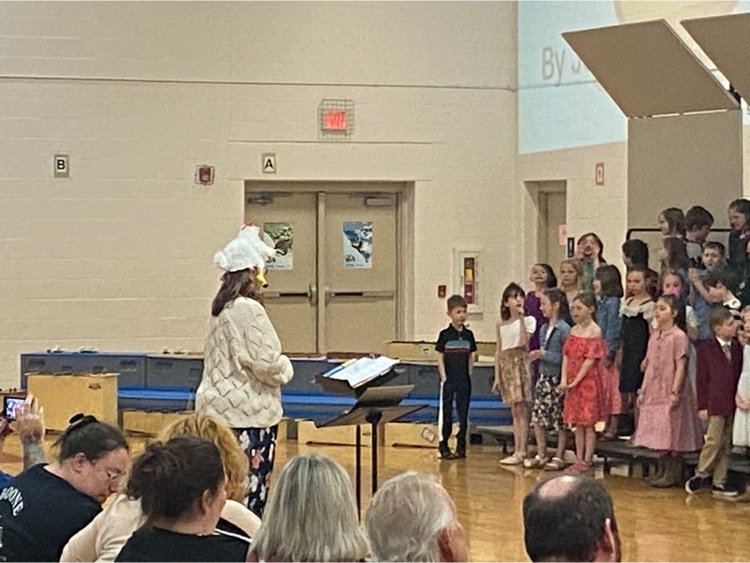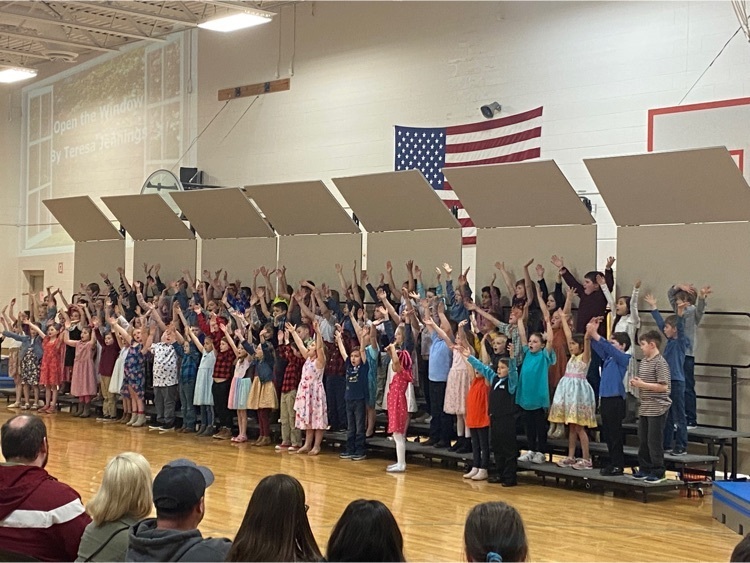 3rd graders are working on the skill of comparing and contrasting. They're starting with objects and animals and will move into comparing and contrasting two pieces of text. Lots of good thinking going on!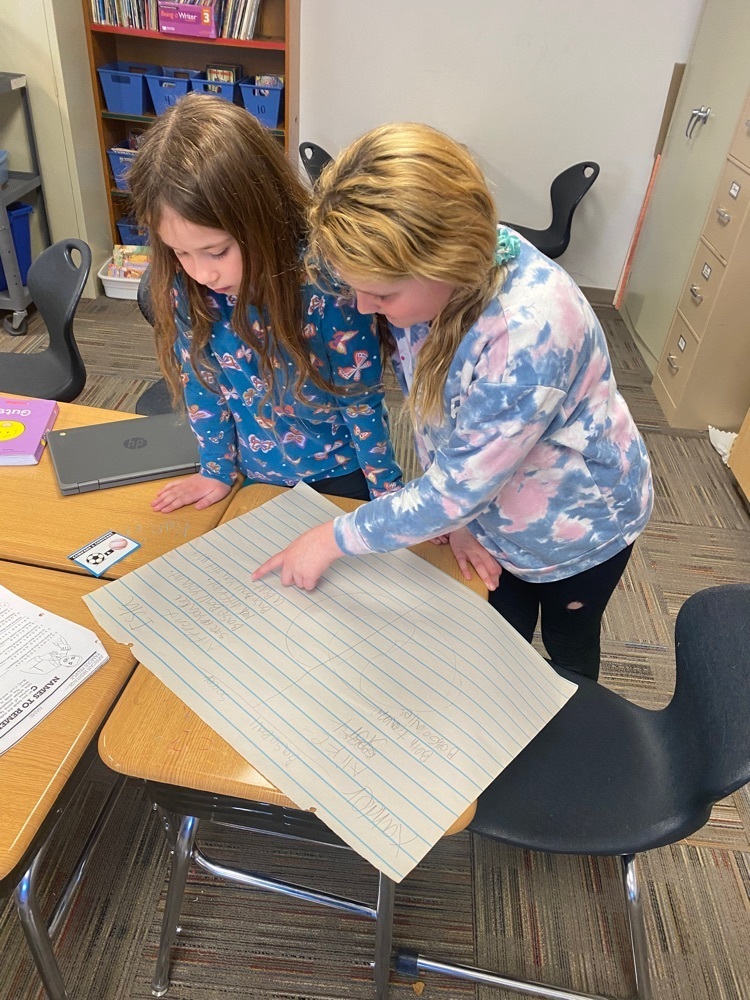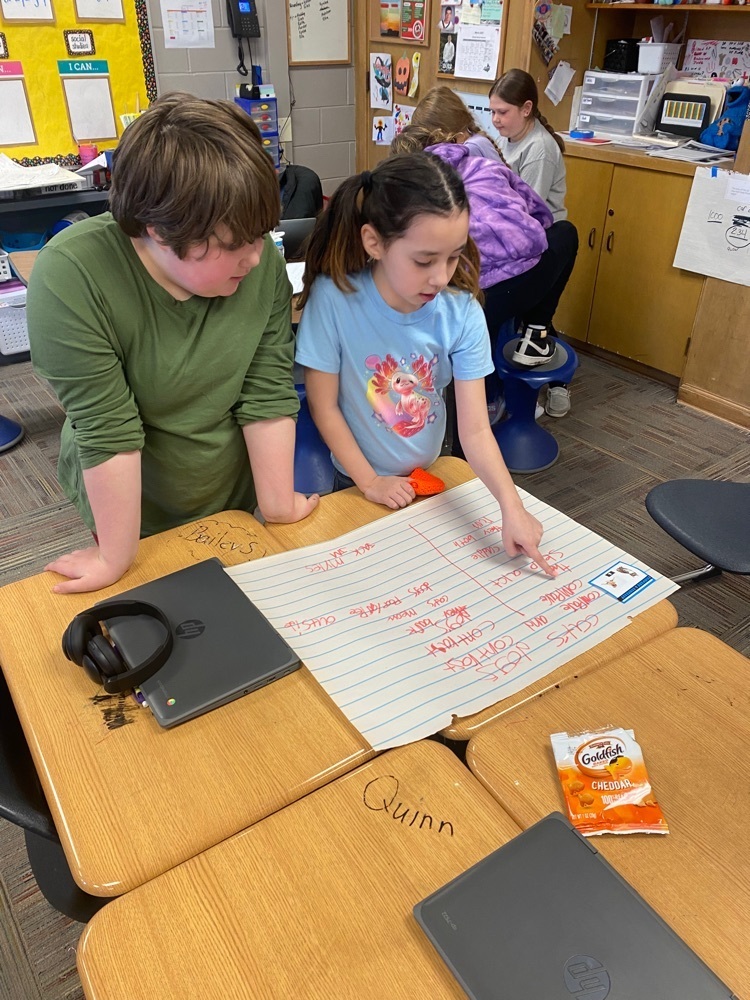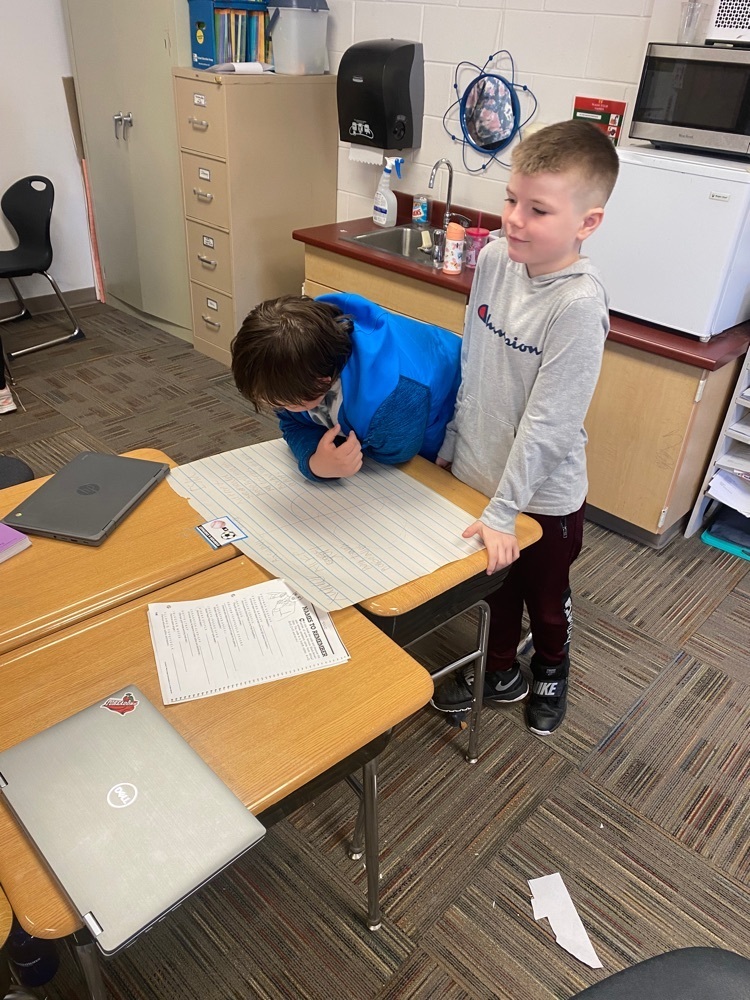 2nd Grade Families: Quick reminder of the second grade showcase tonight! Activity doors open for students and families at 6:00 and the music concert is scheduled for 6:30. We're looking forward to a fun performance by our 2nd grade students!

Congratulations to our students who received Kid of Character certificates at lunch today!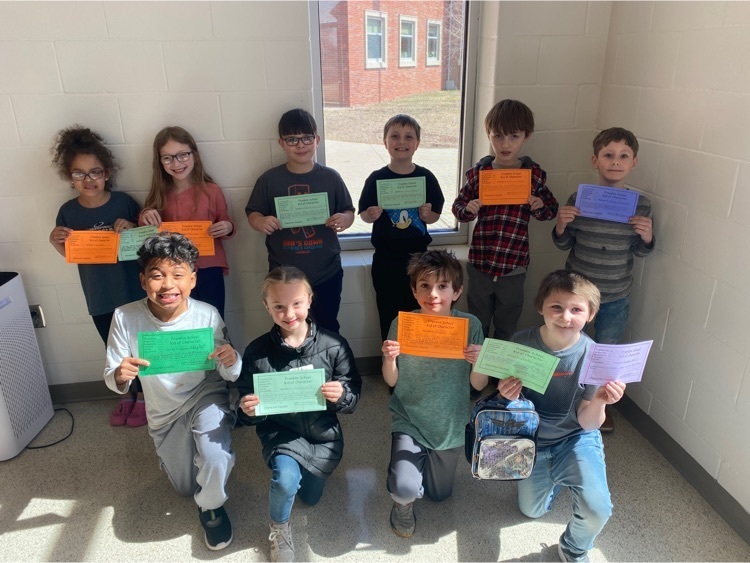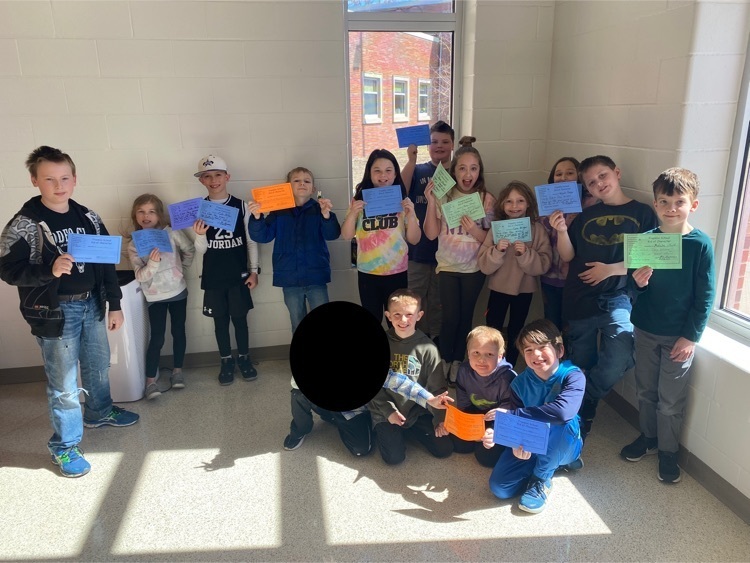 Reminders for our upcoming showcase nights: * Activity doors will open at 6, concert begins at 6:30 * Dress nicely if possible * Use the restroom before getting on the risers and leave coats with families * Find risers spots when they come into the gym and be on the riser spots by 6:20 * Make sure to look through artwork and projects before heading home 2nd grade showcase: Tuesday, March 28 3rd grade showcase: Thursday, March 30 4th grade showcase: Tuesday, April 4 We're looking forward to fun nights showcasing the talents of our students!

Congratulations to Nicole Palmer, our second grade special education teacher! She received the 'Dors Award at last night's school board meeting. The 'Dors Award is given for Dedicated, Outstanding, Respected Service within Boone Community Schools. We're thankful to have Mrs. Palmer as part of our Franklin team!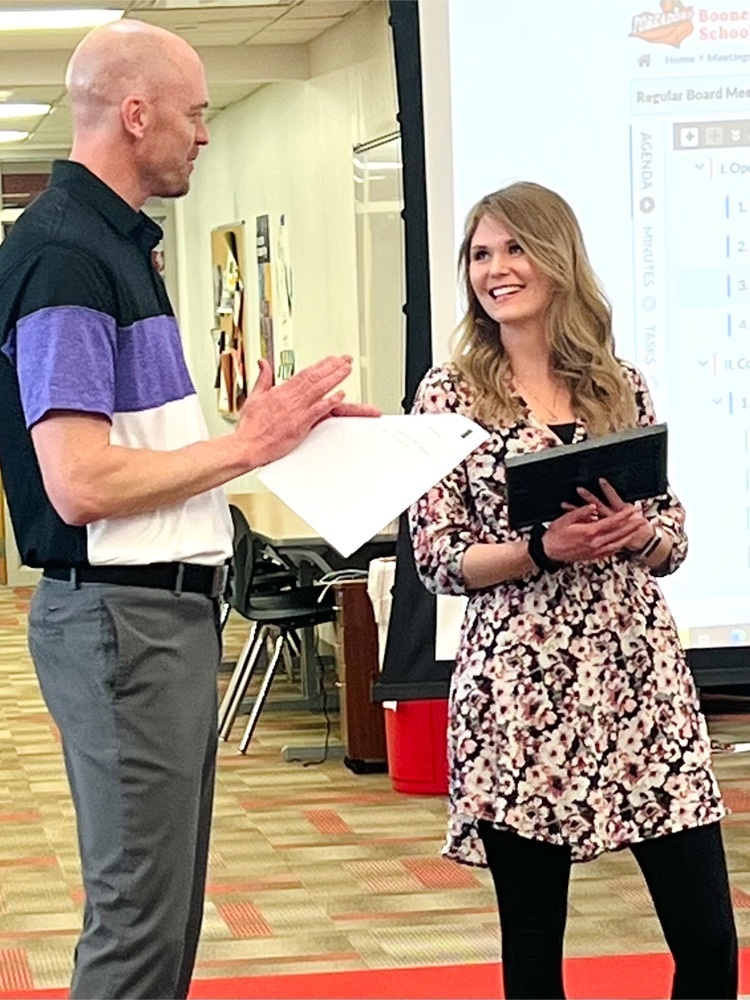 We hope everyone had a great spring break! We're looking forward to welcoming all of our students back to school tomorrow. If you haven't registered for the 2023-2024 school year yet, please do that as soon as possible. We're asking all returning students to register by the end of March to help with planning for the upcoming school year. Please contact the Franklin office if you need assistance.

Do you want to build a snowman? Well, Thursday was a great day to build one at recess and our 3rd graders built a huge one! Great teamwork! 🥰

Spotted one of our Franklin students on ESPN! Looks like she made it down to Kansas City to support her former student teacher, Ms. Joens, and the Cyclone women's basketball team! ❤️💛 #superfan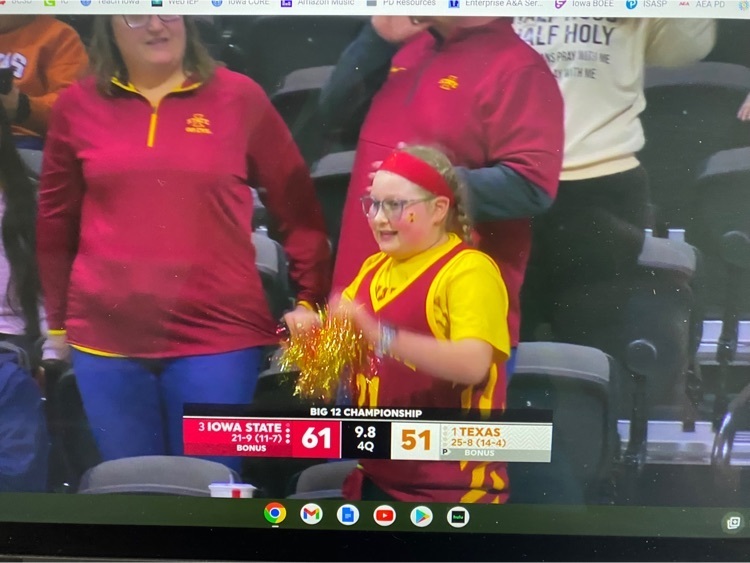 Reminder: Today is an early release for spring conferences. Students will be dismissed at 1:10.

It was great to see so many of our families at spring conferences last night and visit about the progress our students are making! If you haven't signed up for a conference time, we still have some spots available on Thursday. Please call the Franklin office and we'll be happy to help you get signed up for a conference time.

Reminder: With spring conferences this week, here's the school schedule: Wednesday, March 8: Full day of school Thursday, March 9: Early dismissal/conferences Friday, March 10: No school March 13-17: Spring break - no school


It was great to see so many of our Franklin families at STEM night last week! Huge thanks to Mrs. Byriel for her leadership and organization to make it a great event for our families and to our elementary PTO for serving 500 walking tacos! Big thanks to our teachers who volunteered their time to help out and our community partners who brought their talents and knowledge to make it a fun evening of learning. Here's a link with photos from the night!
https://photos.app.goo.gl/tCWhuDJ3fJNkbLuq7

Franklin Families: Reminder that spring conferences are on Tuesday and Thursday this week. There's still time to sign up for a conference if you haven't done that yet. You can sign up online or call the Franklin office and we'll help get you signed up for a time. At conferences, we'll be asking families to register for the 2023-2024 school year. This helps us plan for staffing and ensures we're able to meet the needs of all students enrolled with us. We'll have devices set up in the STEM room and will ask families to register at that time. It should only take approximately 10 minutes to register but will really help us with planning purposes. Big thanks to everyone for your help with the registration process! Please check with our greeters or at the office if you have questions about the registration process.

Congratulations to our students who received Kid of Character certificates on Friday at lunch!