Boone Schools is now CLOSED Thursday, January 19th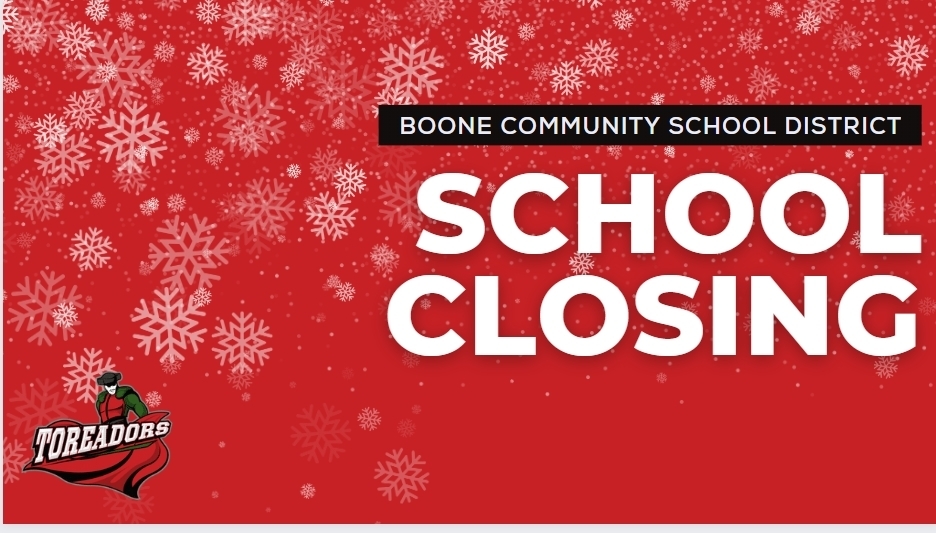 BCSD will have a 2 hour late start tomorrow, Thursday January 19th.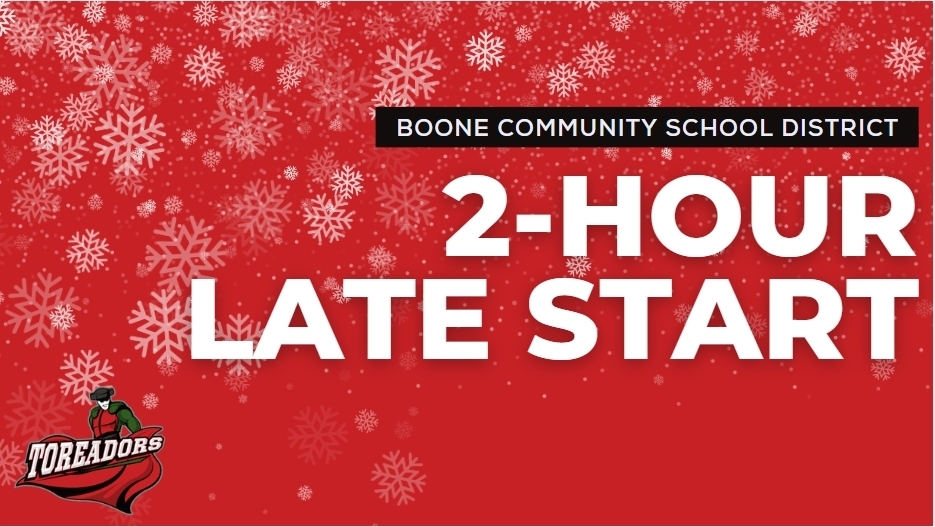 Due to incoming inclement weather, there are no evening activities tonight at BCSD.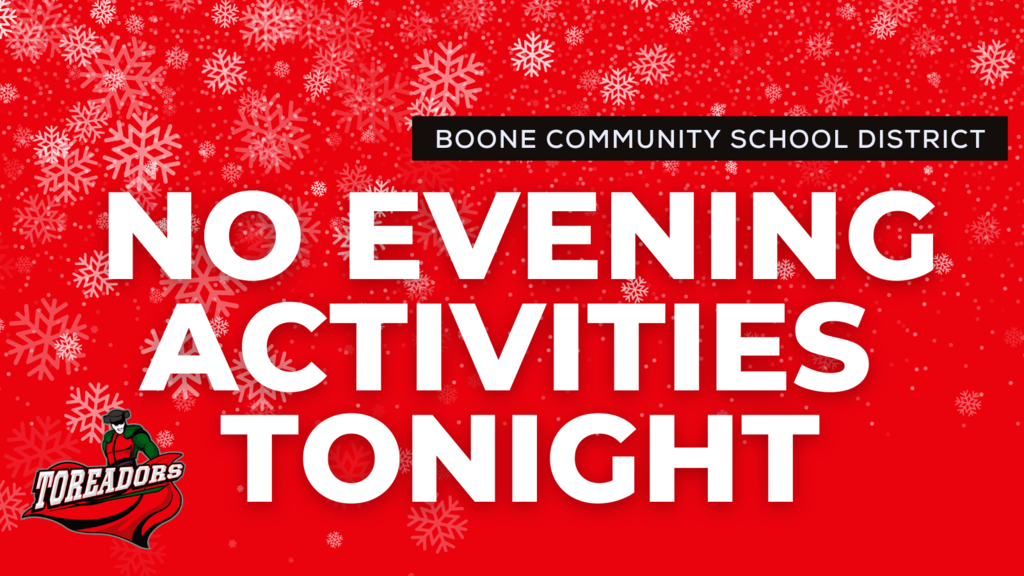 Reminder: Today is an early release. Franklin students will be dismissed at 1:10.

Please see the information below about open gym hosted by the Boone Basketball Club! Basketball families, As we continue moving forward with our "2nd Season" we are again offering another opportunity for 3rd-12th grade boys and girls to get in the gym and work on their basketball skills this Saturday, January 14th at the Middle School. We realize it is short notice and some may have conflicts but it is open to those that can make it. Last Saturday the focus was on shooting, this Saturday the focus will be on ball handling/dribbling, but we will also have time for some shooting and competition. No prior registration is required but there is a nominal fee of $5 per player that should be paid upon entrance. Players will be provided a daily dribbling plan with instruction/demonstration for each drill and will spend time working through each drill. They will then be given a handout with the plan to take with them to continue to use on their own time. Both boys and girls are invited to come to the Middle School gym at the times below by grade level: 8a-9a - 3rd-4th grade 9a-10a - 5th-6th grade 10a-11:30a - 7th-8th grade 11:30a-1p - 9th-12th grade Hope to see you there!

3rd grade working on counting collections to build their number sense!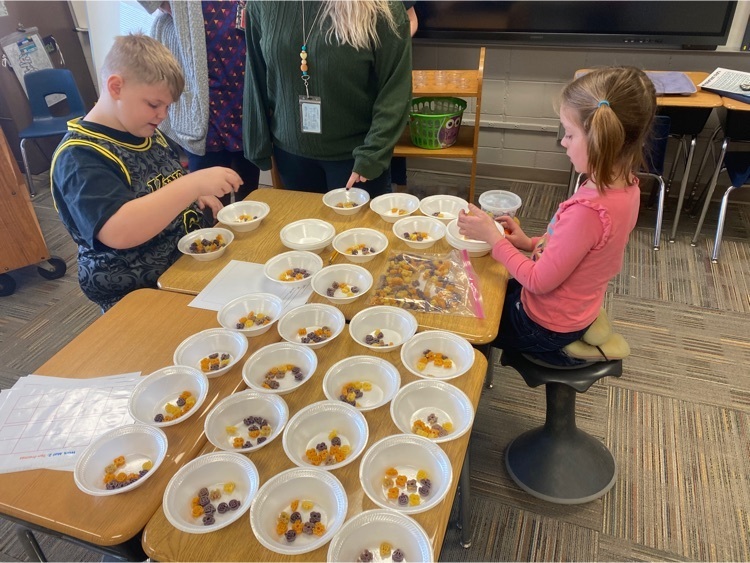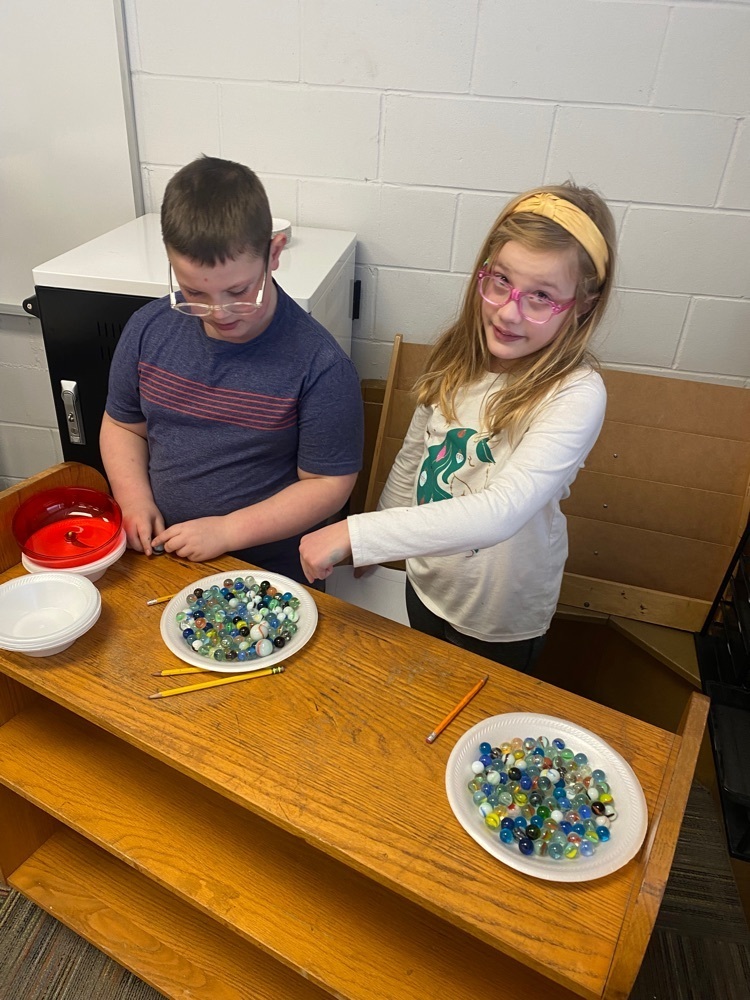 Please see the attached information about the upcoming roller skating party sponsored by our Boone Elementary PTO!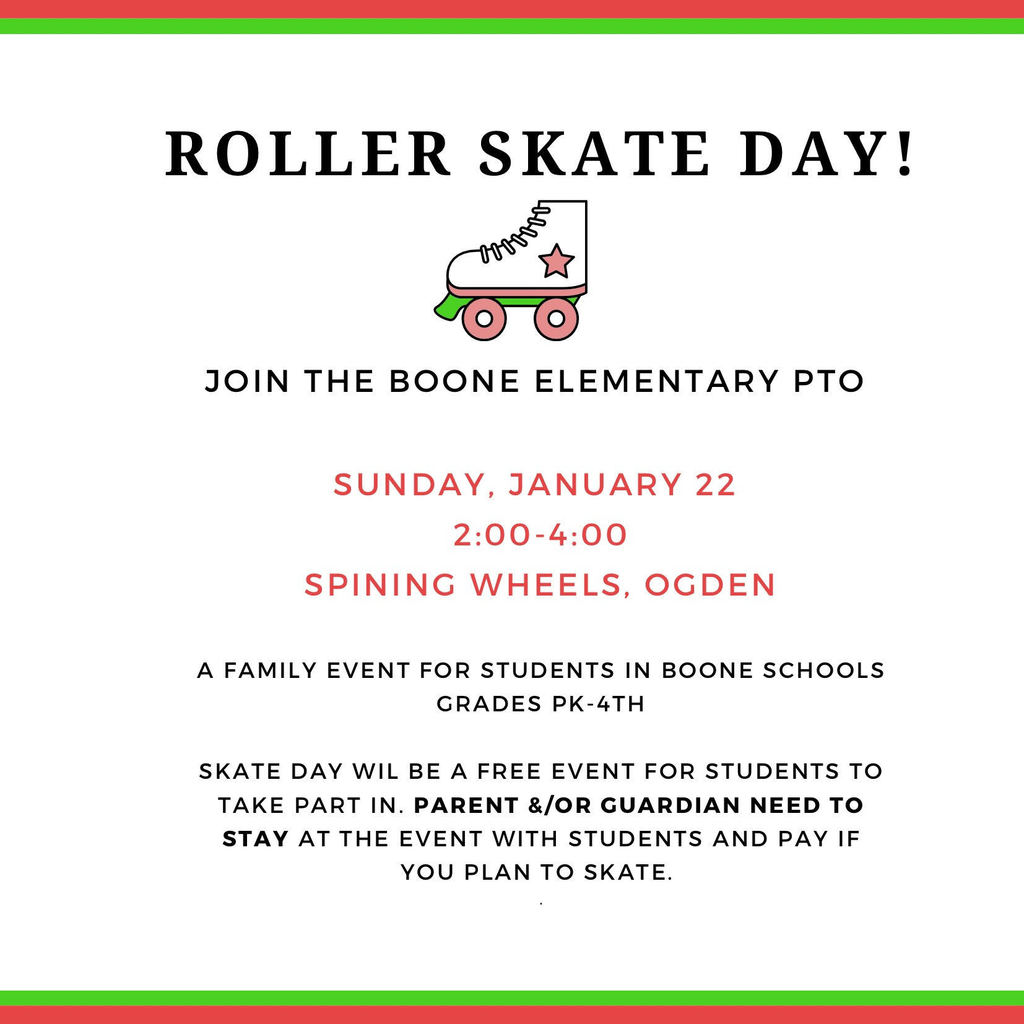 Knights Of Columbus Free Throw Contest: The Knights of Columbus will be having their annual free throw competition on Sunday, January 15th at Sacred Heart School's Ryan Gym. Registration starts at 12:30 and shooting begins at 1. This competition is open to all boys and girls between the ages of 9-14 as of January 1st, 2023. There is no cost to participate. Please email Mr. Lehman (
klehman@boone.k12.ia.us
) with any questions.

Congratulations to our students who received Kid of Character certificates at lunch today! Big thanks to Mr. C for covering during 4th grade lunch!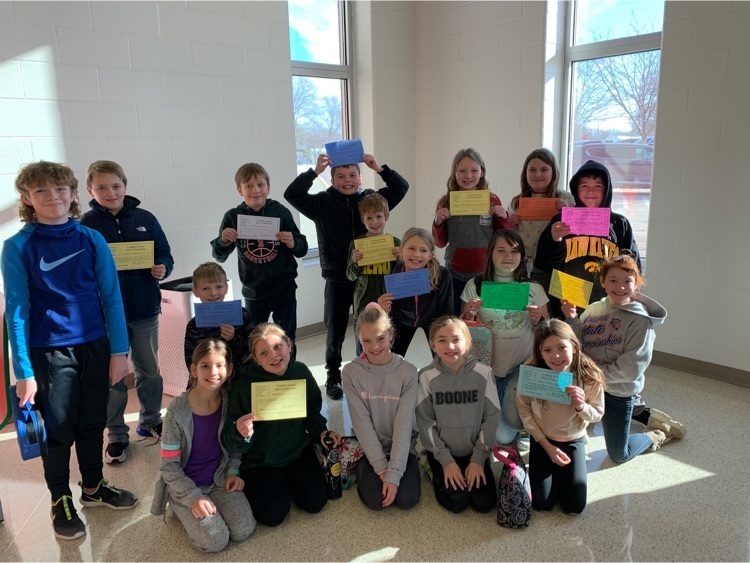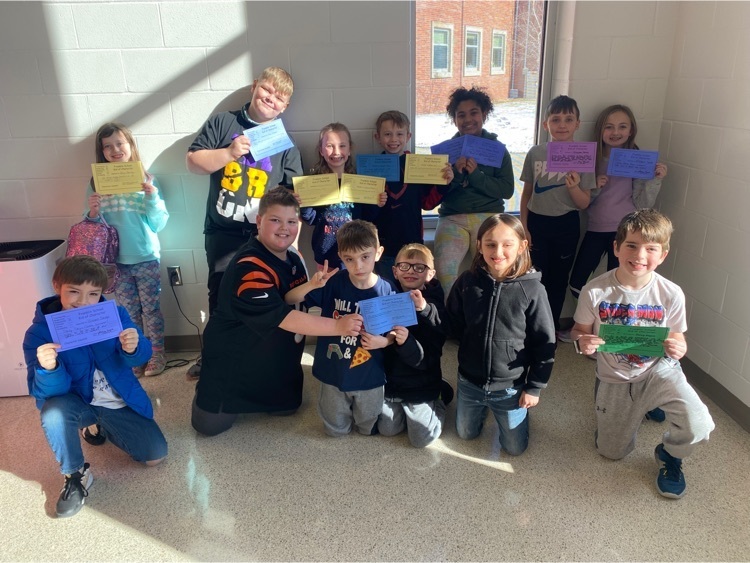 Mr. Doty's class had some visitors this morning! The class recently read an article about celebrations in other countries. Some of our amazing Franklin parents/grandparents stopped by to teach the class about a traditional Puerto Rican celebration and they brought some traditional foods for them to sample!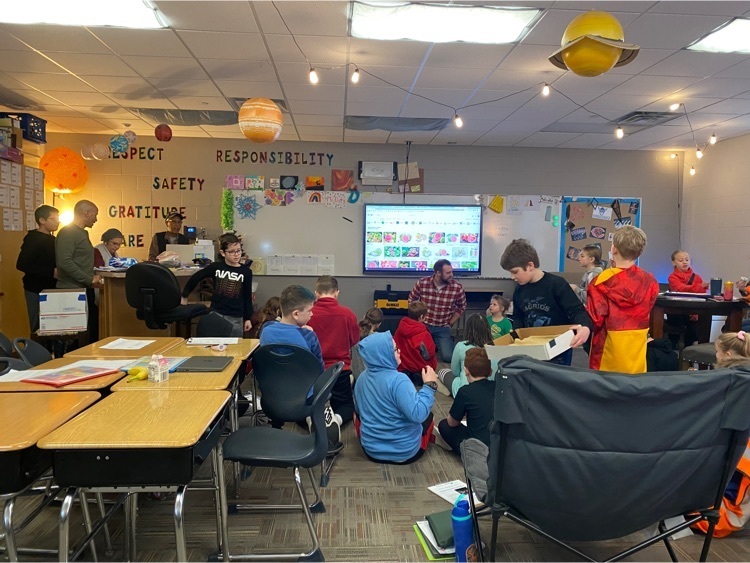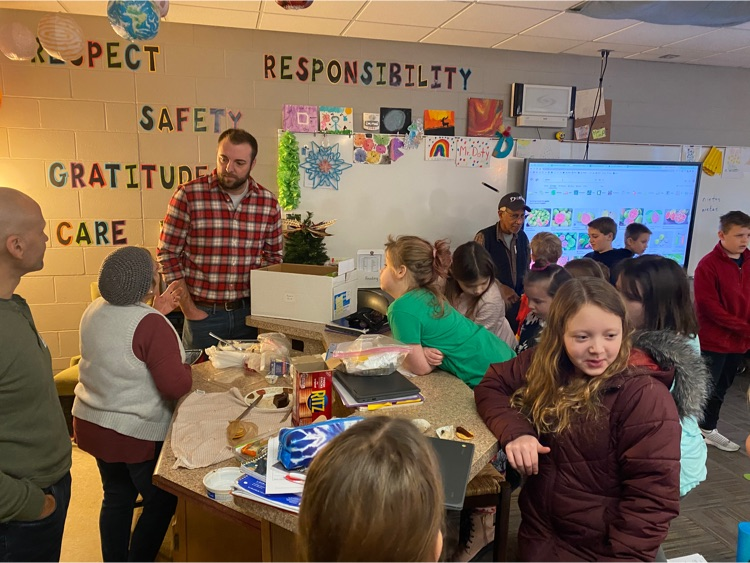 We're so excited to welcome our students back today! It's a great day to have a great day!

Wishing all of our Franklin families a happy New Year! Thanks for a great 2022! We're looking forward to another awesome year in 2023!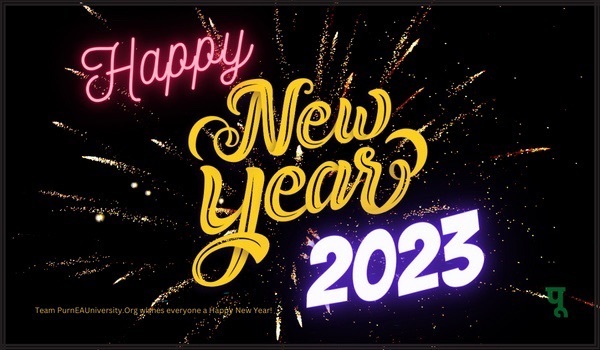 Big thanks to a couple of our Franklin families for providing snacks for our staff this week! LuAnn Elsberry & the Cox family - thanks for thinking of us! 😊

Congratulations to our students who received the last Kid of Character certificates of 2022!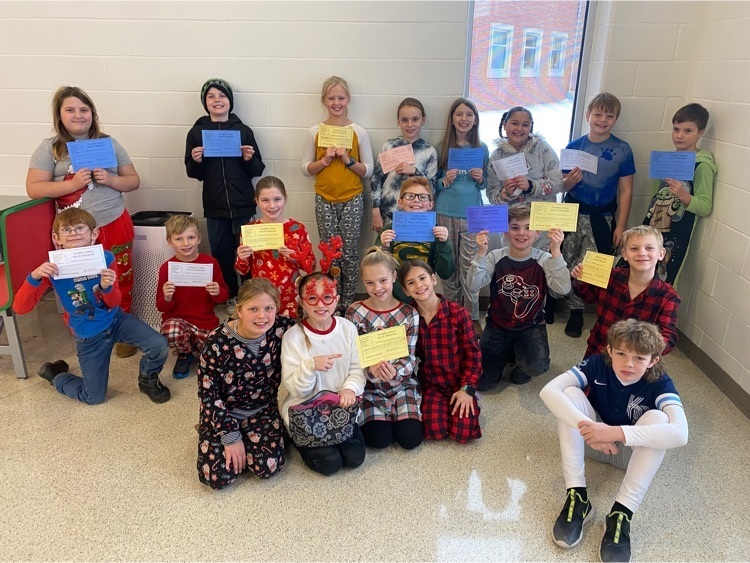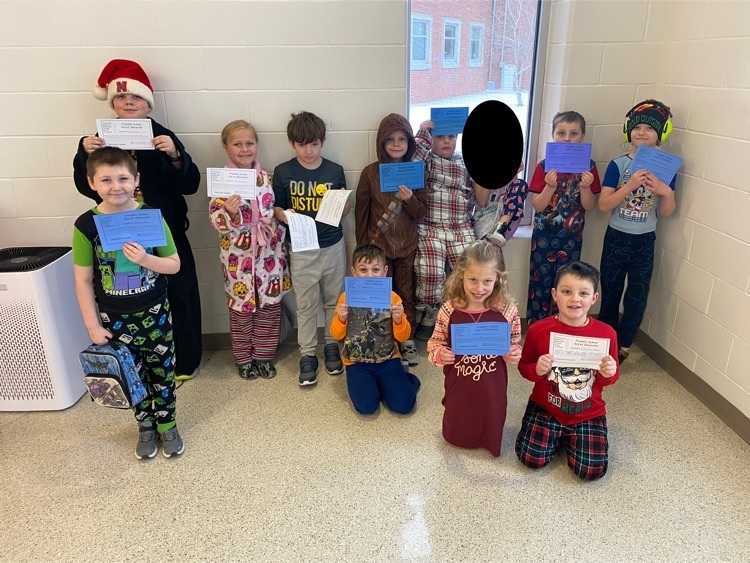 Due to the forecast for inclement weather, school has been cancelled for all Boone Schools on Thursday, December 22. Evening practices and activities scheduled for Wednesday, December 21 are also cancelled. We hope everyone stays safe and warm!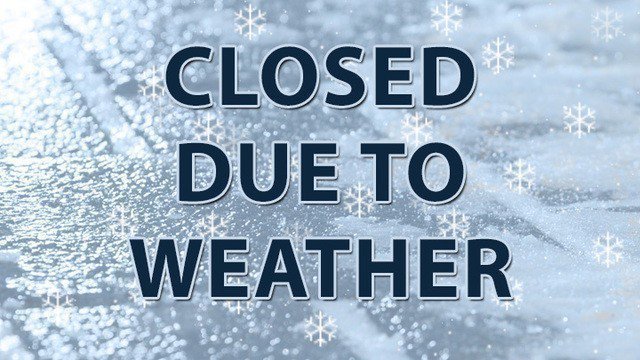 Franklin Families: Tomorrow (Wednesday) will be pajama day at Franklin. It was originally scheduled for Thursday but due to the potential of inclement weather, we decided to move it up a day. At this time, we ARE scheduled to have school on Thursday and any cancellations will be determined at a later time if necessary.

Boone Schools will be on a 2 hour delayed start tomorrow (Friday, December 16). There will be no school breakfast. Doors at Franklin will open for students at 9:45 and school begins at 10:10. Stay safe everyone!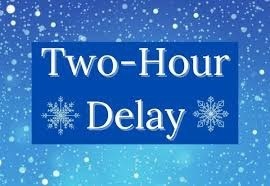 BCSD will have a two hour late start Friday, December 16th.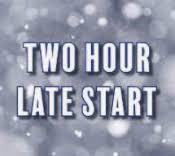 Cafe Winter is now open! (For 3rd grade)

Franklin Parents: You may have heard about our upcoming Cafe' Winter event that's happening later this week at Franklin. We always love to have parents join us for lunch at Franklin. However, this is a special event for students that happens in the library and space is extremely limited. For this reason, we ask families NOT to attend lunch with students on the day they attend Cafe' Winter. 3rd grade will attend Cafe' Winter on Thursday of this week and 4th/2nd will attend Cafe' Winter on Friday. Any other day would be a great day to stop by and join us for lunch! We'll make sure to post lots of pictures of Cafe' Winter on our Facebook page. Thanks for your help with this!