We are elated to share that Covid -19 waiver extensions were just announced and students will continue to benefit greatly by receiving free meals through the 2021/2022 school year! School nutrition staff will continue to provide safe, equal access to healthy school meals. We take pride in maintaining our mission of nourishing students and getting them ready to learn in addition to helping our community families that may be struggling with meal service challenges. Hooray for free school meals!

Reminder: Students are required to wear masks at school through the end of the school year. Please remember to send a mask to school with your student every day. We've been handing out lots of masks daily to students who come to school without one and many times those masks are not returned the following day. Thanks for your support to keep our students safe and healthy!

Reminder: Tomorrow is an early release day. Students will be dismissed at 1:25.

Congratulations to our students who received Kid of Character certificates at lunch on Friday!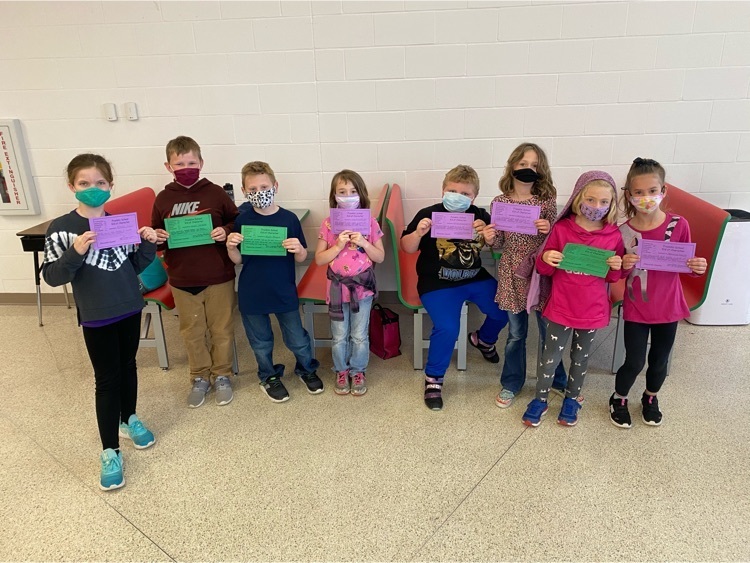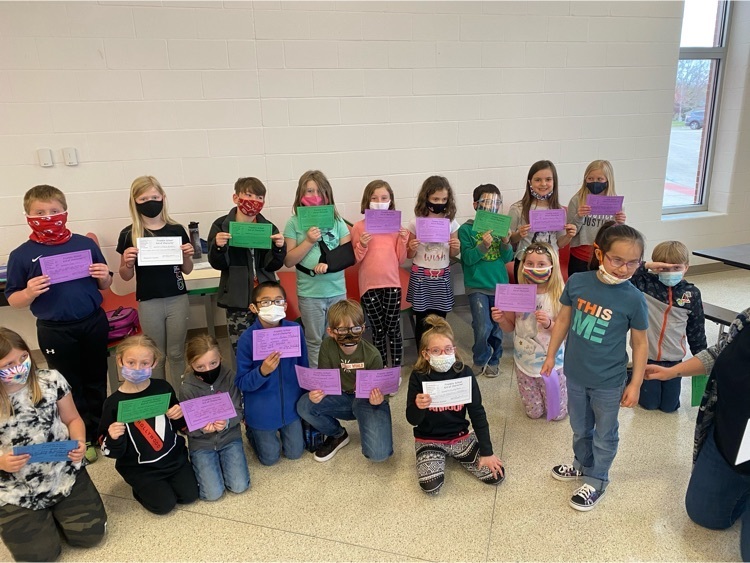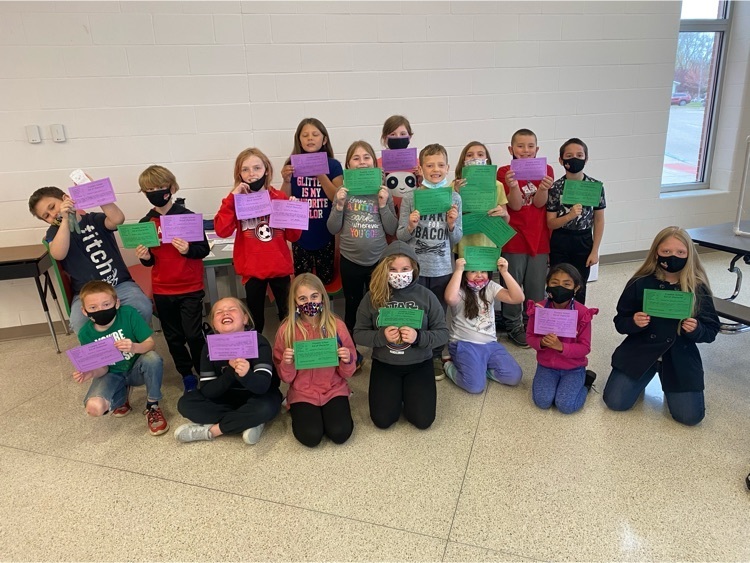 BCSD Nutrition Program is excited to celebrate the School Lunch Hero Day! School Lunch Hero Day is a chance to showcase the difference school nutrition professionals make for every child who comes through the cafeteria. School nutrition professionals are true heros who nourish our kids with healthy meals and do so with a smile! Please join us as we celebrate and thank all of our hardworking staff!

3rd & 4th Grade Parents: Information about ISASP testing was sent home several weeks ago. As a reminder, the testing schedule for both on-site and online students is attached. All 3rd & 4th grade students are required to take the ISASP test so please try to plan appointments and absences around testing if at all possible. It's also important for students to get good rest each night before testing and to eat a good breakfast each morning. Please contact the Franklin office with any questions!
https://docs.google.com/document/d/1JyIN2e0BjFjXJP8l8Pif2LCRASsKpyAk4GfsWHEFAio/edit?usp=sharing

Congratulations to our students who earned Kid of Character certificates at lunch today!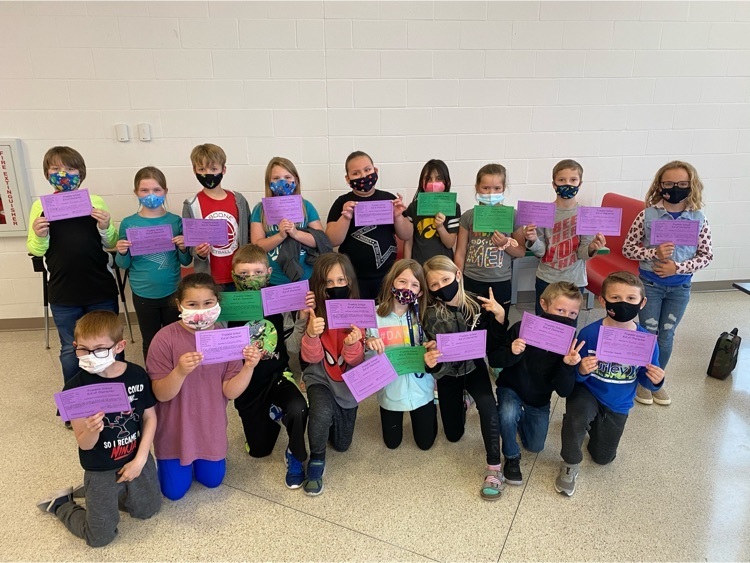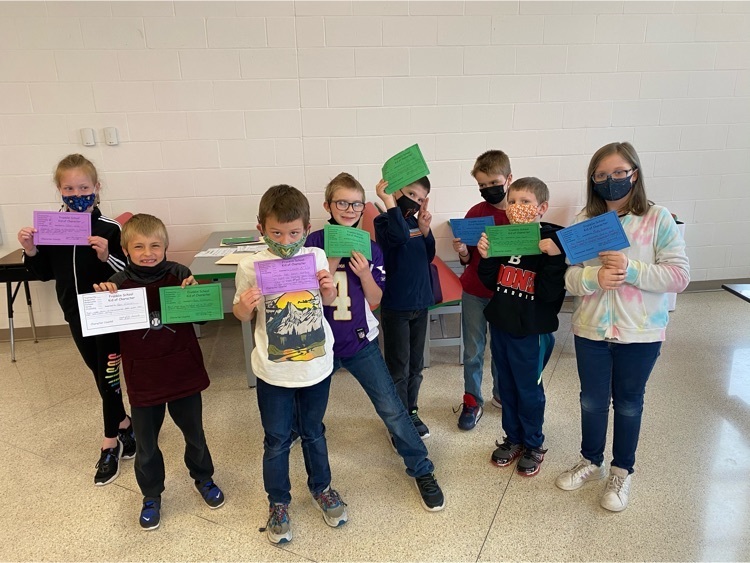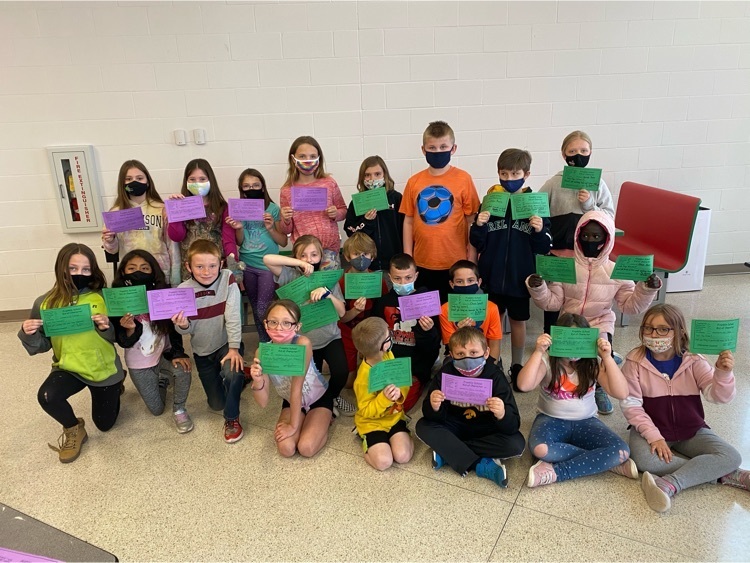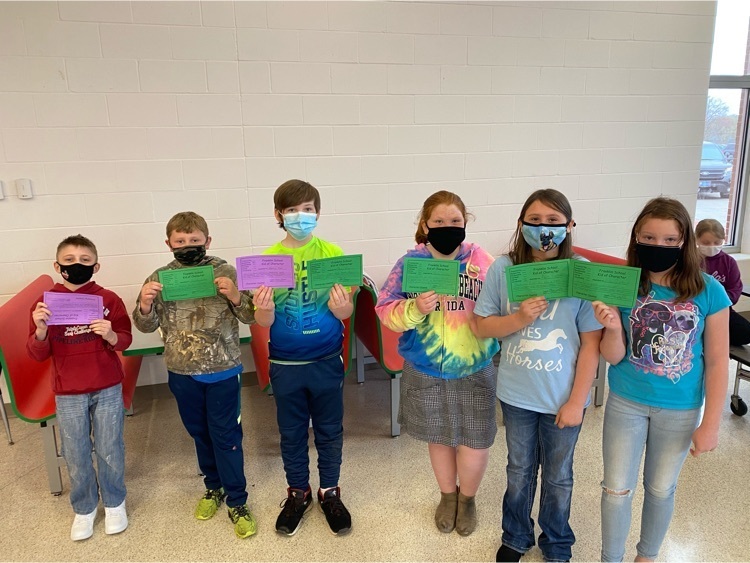 Mrs. Minnehan & Mrs. Smith's class received a whole class kid of character last week! They worked with a guest teacher in an online lesson so our 2nd grade teachers could participate in some professional development. They did a great job representing our Franklin students!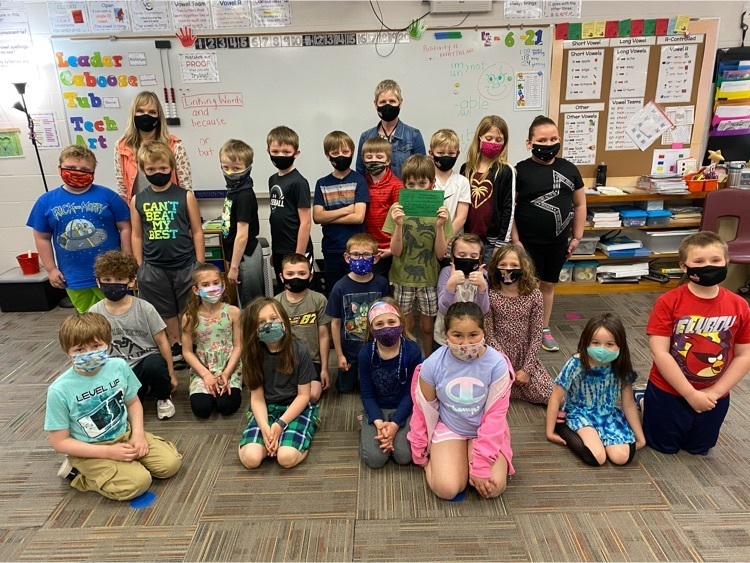 Reminder: Today is an early release. Students will be dismissed at 1:25.

3rd & 4th Grade Families: Please see the attached letter for information about ISASP testing. You should all have received this through Infinite Campus messenger and in Thursday folders yesterday but we wanted to make sure to communicate as much as possible. Online families: There's an ISASP letter with information specifically for our online learners. This was also sent out through IC messenger yesterday. If you didn't receive it, please contact the Franklin office on Monday. As always, please let us know if you have any questions at all!
https://docs.google.com/document/d/10A6Fd3uUevOOLT6Ex0xpYSl4tKCLcNsdJwtLuePWVyk/edit?usp=sharing

Here's the link to watch the virtual showcase live on Thursday. As a reminder, this is an online event only and visitors will not be allowed in the building to watch it. The live show will be recorded and posted as soon as possible after Thursday.
https://youtu.be/ho9jlrBoN2M

And a few more pictures from Friday!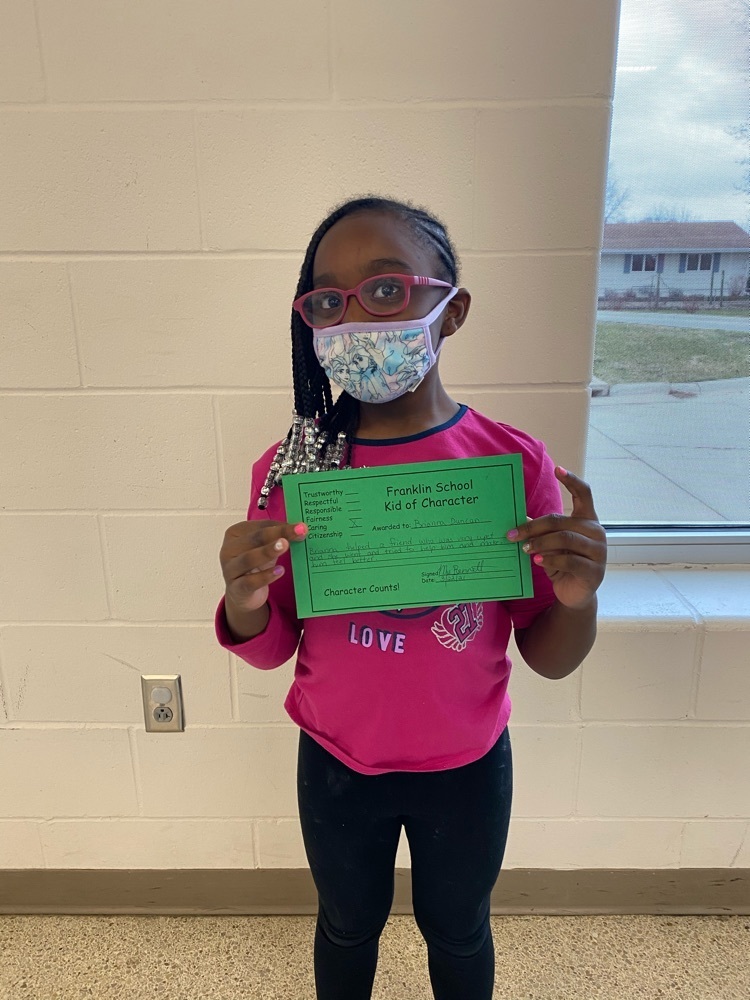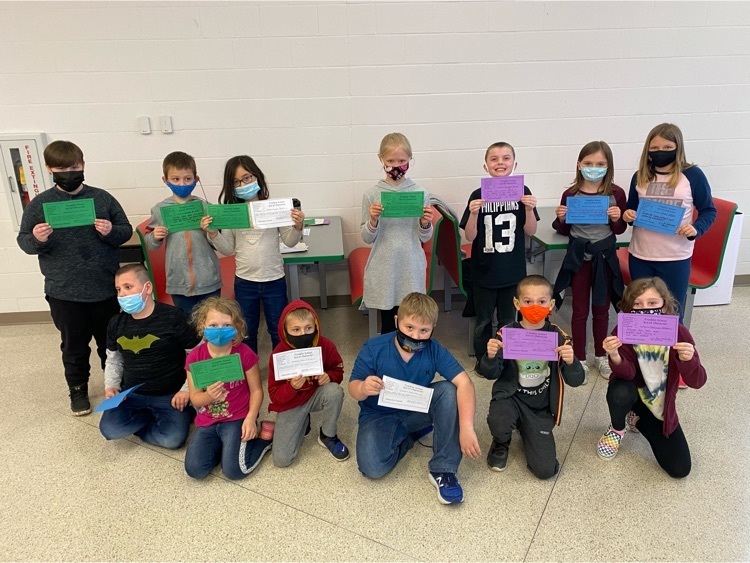 Congratulations to our students who received Kid of Character certificates last Friday at lunch! 👏🏻👏🏻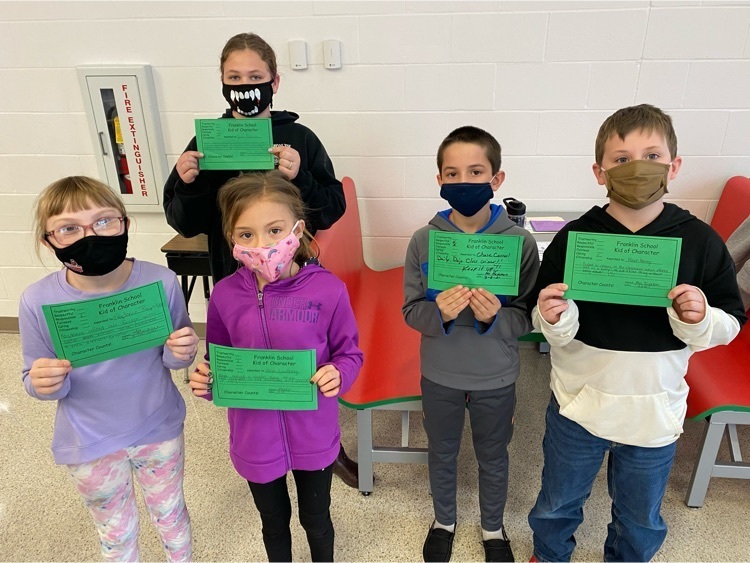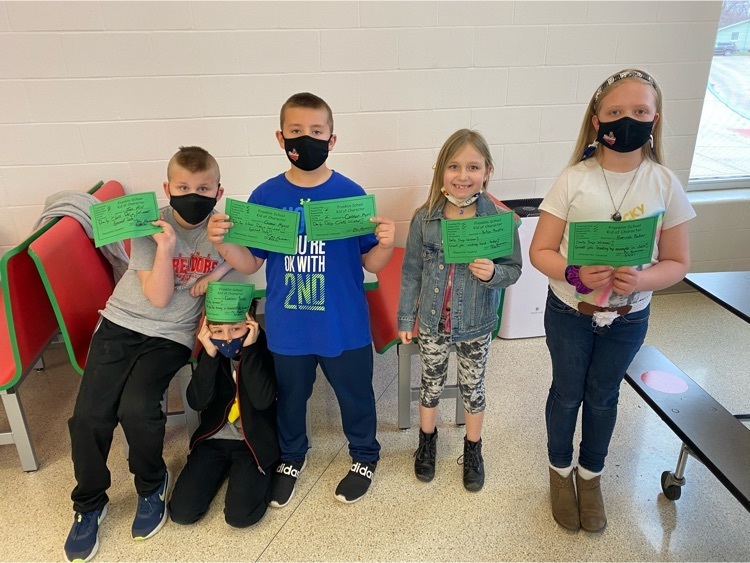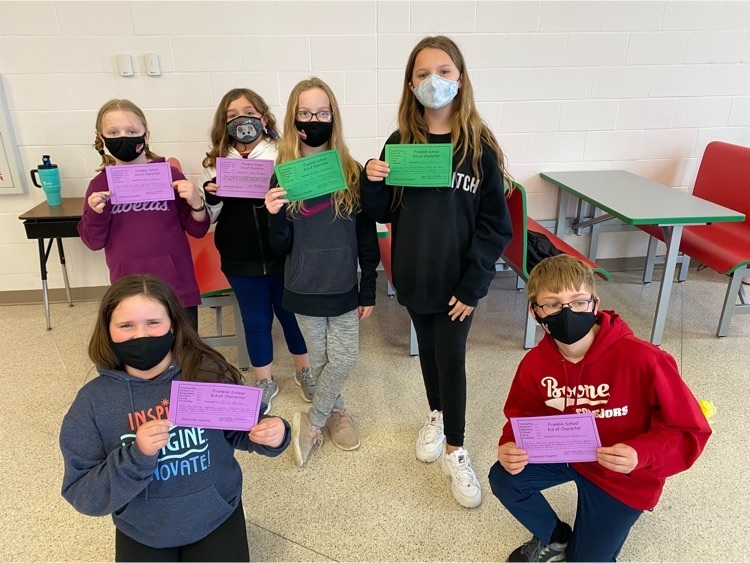 Big thanks to the DMACC Boone Nursing Students United Club for their donation of hand sanitizer! We appreciate their support in keeping our students healthy and the community partnership!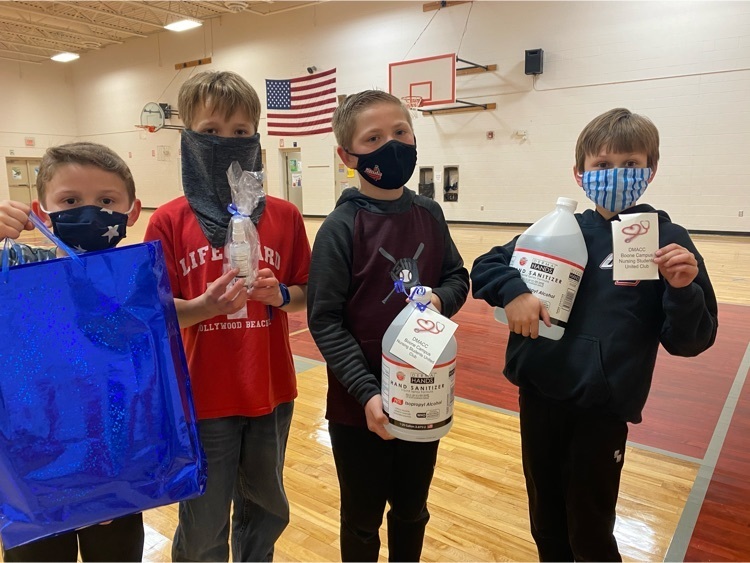 We hope all of our Franklin families had a great spring break! We're looking forward to seeing all of those smiling faces back at school tomorrow to start off a great week!




Big thanks to all of the families that took time to meet with our teachers at conferences! We always appreciate talking about the progress our students are making! As a reminder, there's no school tomorrow and next week is spring break. Enjoy the time with your families and we'll see everyone back at school on March 22!

As a reminder, all parent/teacher conferences are virtual. Please contact the Franklin office if you need assistance getting connected.