Due to extreme weather conditions, BCSD will have a two hour delay, Tuesday, February 16th (virtual and onsite). No AM Preschool.

BCSD will have a two hour delay Friday, February 12th.

Due to the extreme weather conditions BCSD will have a two hour late start Tuesday, February 9th. No AM Preschool.


It's going to be a cold week Toreadors! Don't forget to dress for the weather.

BCSD will have a TWO HOUR DELAY February 5th.

The BCSD bond information meeting scheduled for 6:00 pm will take place VIRTUALLY. You can find the direct link to the meeting at the following page:
https://www.youtube.com/c/BooneTV/videos
. Please stay safe and do not travel to Lincoln. The building will be closed.


Due to impending blizzard like conditions, Boone schools are closed February 4th

Reminder: BCSD will host a bond information meeting tomorrow evening at Lincoln Elementary from 6:00 pm-7:00pm (weather permitting)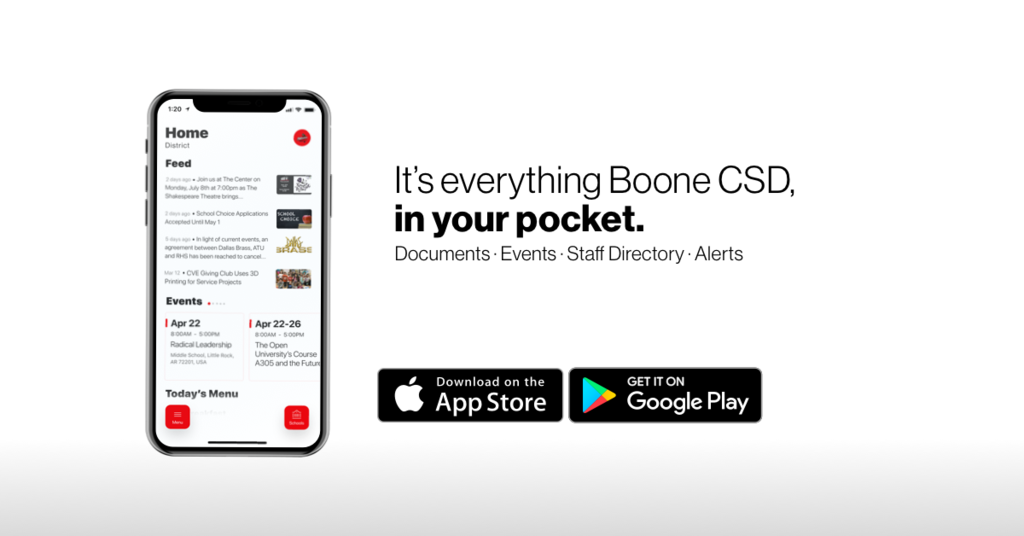 Exciting news...PTO has purchased adorable little Toreadors shirts! Free to the first 100 registered on Tuesday (1/26) night starting at 6 pm!

Virtual bond referendum community meetings on February 4th and 16th! Be on the lookout for links and further information

Virtual Title 1 Parent Meeting via zoom (in conjunction with PTO meeting) on 02/08/21 at 5:30pm! Families of all K-4 students are invited to attend to learn more about Title 1!




Have you seen the most recent release of the Toreador Times? Topics include the special election on March 2nd, a reminder from the nurses, and the 4th grade holiday essay contest. Be sure to check it out under the District section of the website!

Want to join the BCSD staff? Franklin Elementary is looking for a Special Education Associate. If you're interested in assisting students and teachers with general and special education classroom work, we'd like to meet with you! To learn more and apply, use link below:
https://iowa.schoolspring.com/Home/JobDetail/3395684