Central Business Office Staff Spotlight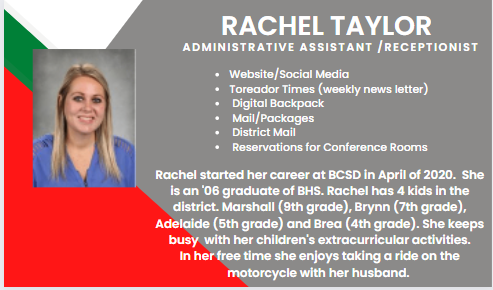 We celebrate each and every one of our fabulous employees! Thank you for being school lunch heros!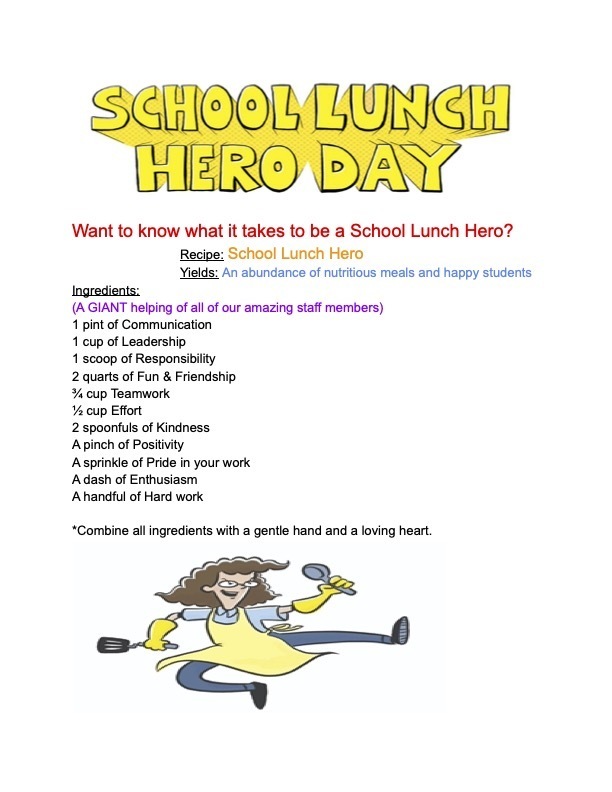 Central Business Office Staff Spotlight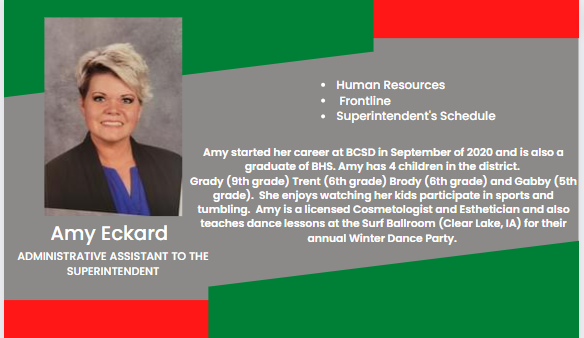 Tomorrow is the big day! An enormous thank you to all of our incredibly hard working nutrition staff team!

It's Teacher Appreciation Week! Thank you to all of our amazing teachers here at BCSD for all that they do for our students!

May is School Board Appreciation Month!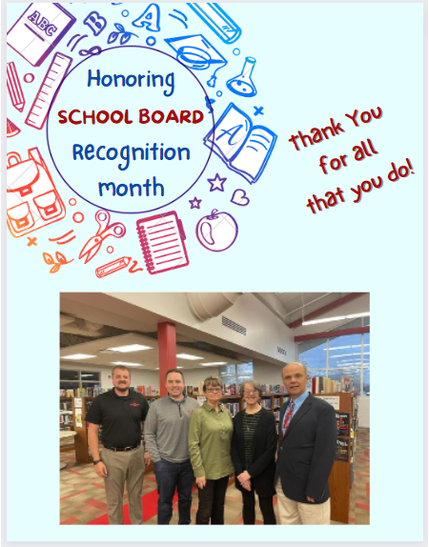 We are so excited to share with y'all that on Friday we will be celebrating "School Lunch Hero" day. A special day carved out to appreciate all the hard working staff working in school nutrition. Boone Community School District is filled with dedicated individuals who care tremendously about our students and providing healthy nutritious meals daily. A giant shout out to our whole team!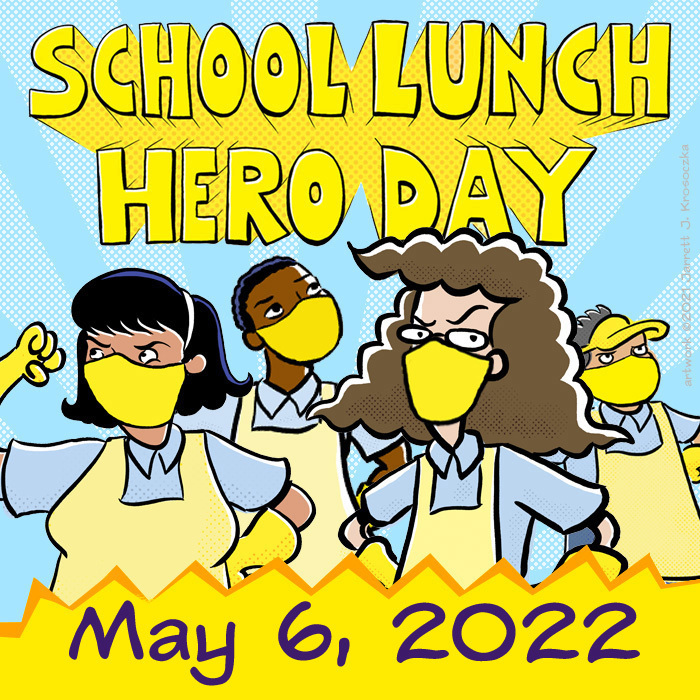 Central Business Office Staff Spotlight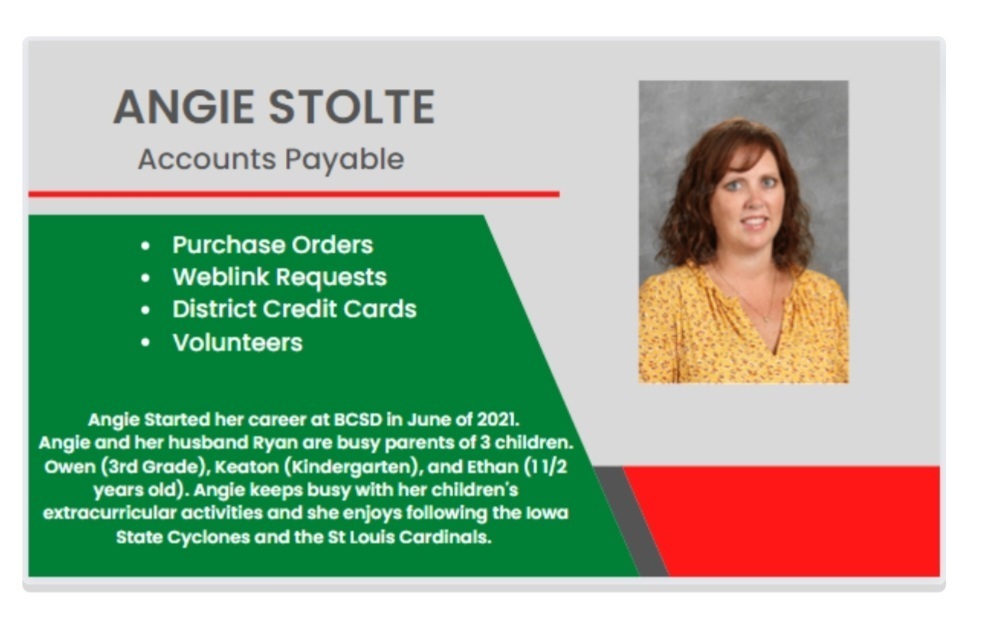 Have you signed up yet? What do our students need in order to be successful in their postsecondary endeavors (college, career and life ready)? What is Portrait of a Graduate? We want to hear from our parents and community members. Please join us Monday, April 25th from 5 to 7 pm for dinner and discussion. Dinner will be served from 5:00 to 5:30. Discussion will be from 5:30 to 7:00. This is a free event with babysitting included! We hope to see a lot of families and community members! Click here to register:
https://forms.gle/ahJQMZJBzaXJtt7E7

Central Business Office Staff Spotlight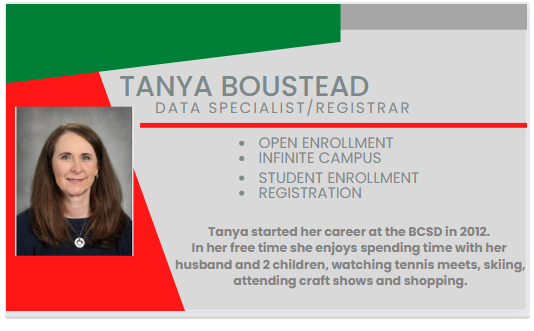 What is Portrait of a Graduate? The portrait of a graduate is what the community decides is important for students to have in order to be successful in their postsecondary endeavors (college, career and life ready). Please join us Monday, April 25th from 5 to 7 pm for dinner and discussion. Dinner will be served from 5:00 to 5:30. Discussion will be from 5:30 to 7:00. This is a free event with babysitting included! We hope to see a lot of families and community members! Click here to register:
https://forms.gle/ahJQMZJBzaXJtt7E7