​Reminder: There WILL BE school on Monday, April 18 which is a makeup snow day. Thanks and have a great weekend!

Central Business Office Staff Spotlight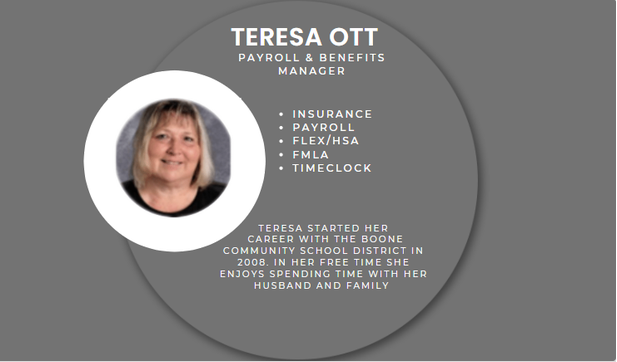 Please see the attached flyer for information on summer ISU soccer camps.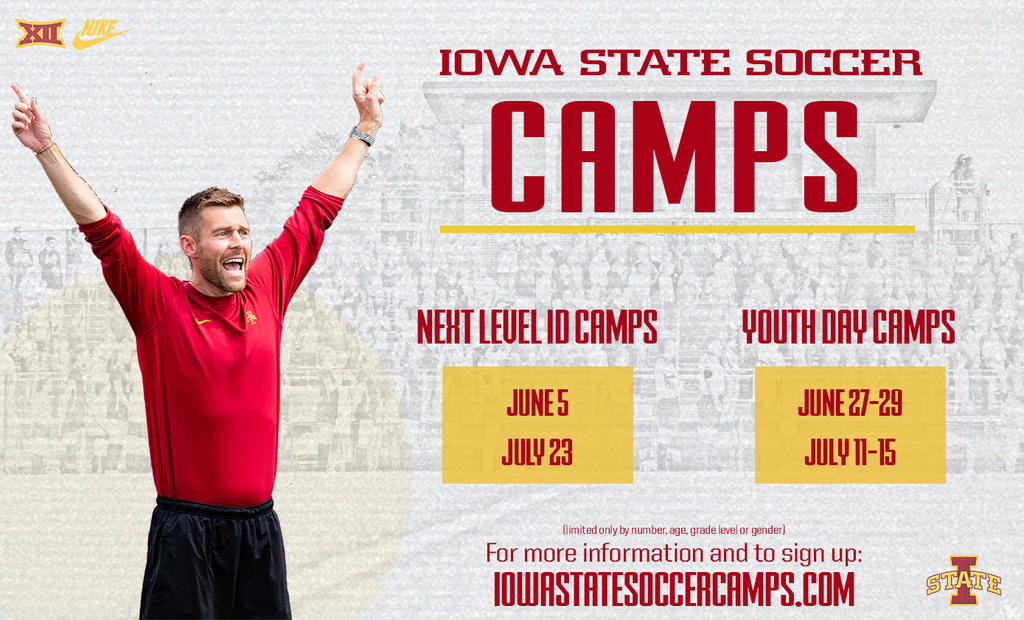 Franklin Families, The Kids Heart Challenge starts next week! Amy Knoll, from the American Heart Association will be here to kickoff the event on Tuesday, April 5th. The event will run for two weeks and end on April 18. This is a fun service learning program where we reinforce healthy heart and brain habits as well as the importance of helping others. You can look forward to more information next week! If your family would like to get started now simply visit:
http://www2.heart.org/goto/FranklinBoone
. Thank you for supporting your students in helping to save lives! If you have any further questions please reach out to Mr. Hilmer:
bhilmer@boone.k12.ia.us


Glow stick dance party tonight! When: 5:30-7:30 (doors will open at 5:25) Where: Franklin gym Who: Elementary (Pre-k through 4th) students ONLY. We miss our former students but this event is for elementary students ONLY so middle school siblings will have to skip it. Younger siblings are welcome to attend but must be closely supervised. * This is designed to be a family event so parents are asked to stay and enjoy the event with their students. * Admission is $2 and includes 1 free glow stick * Families are welcome to bring their own glow sticks * The PTO will be selling popcorn and water and a water fountain will be available * Please do not bring any outside food or drinks Hope to see lots of you there!


It was a cozy favorite today for breakfast-Biscuits & Gravy! Did you know eating our school morning meal is a great way to make the most of your day? Our program provides all the nutritious fuel your body needs to improve both academic performance and nourish spirits too! Our team loves greeting students each day with a "Good morning" and a smile!

We kicked off "National School Breakfast Week" today with one of our student's favorite items: Cinnamon & Sugar Mini Donuts. Did you know these were made with nutritious and delicious Whole Grains? Whole Grains are an excellent source of vitamins, minerals, protein and fiber. You can always count on our program to deliver nutrient rich menu items!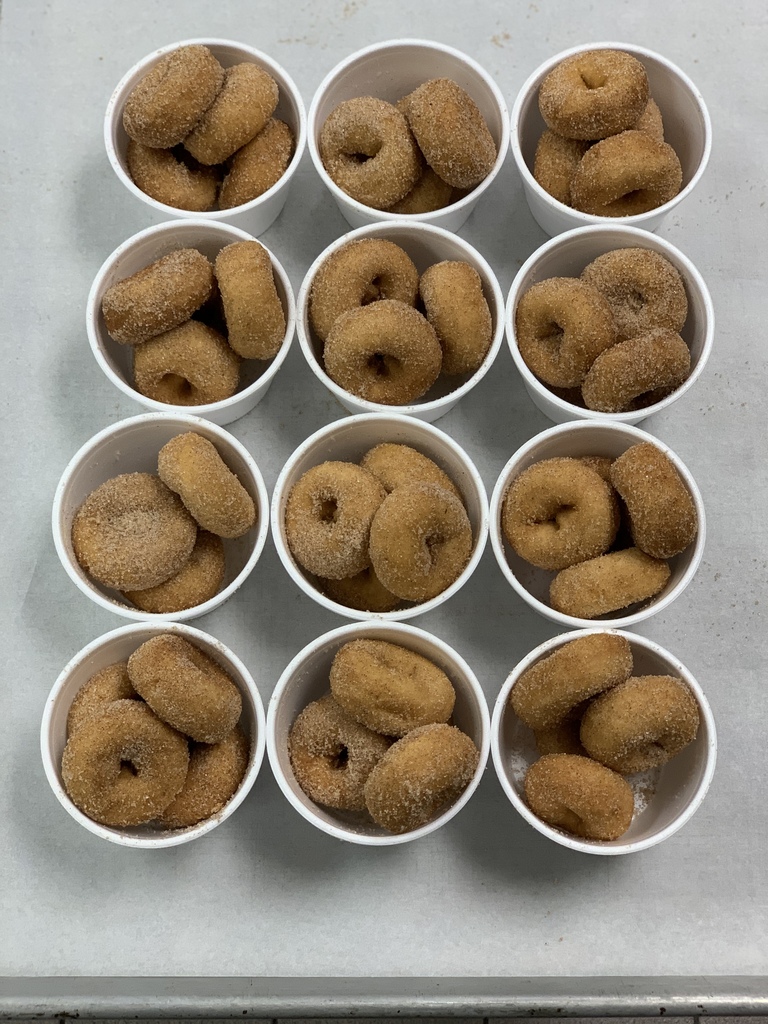 Middle School Year Book order form. Orders due March 10th.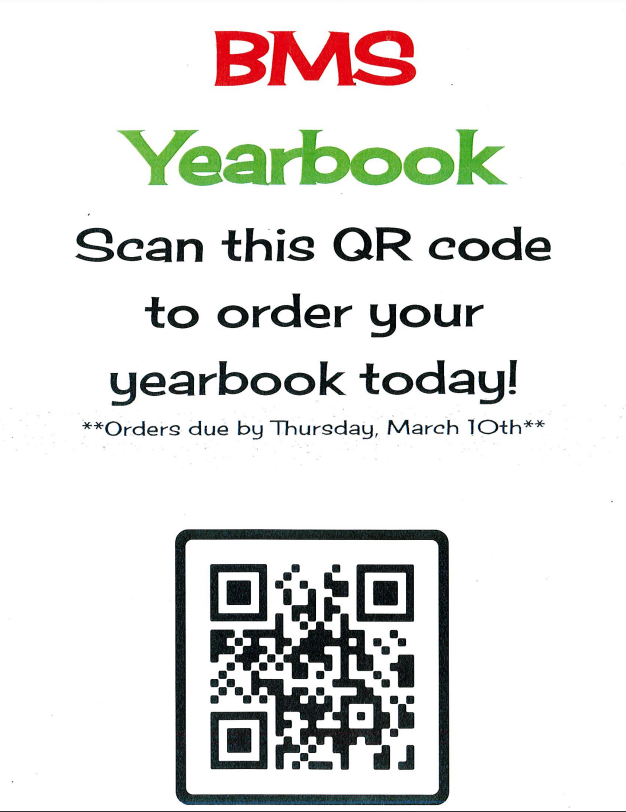 Let's get "CEREAL-US" about the importance of starting the day with a balanced breakfast. Studies show that students who eat school breakfast reach higher levels of achievement in math and reading, score higher on standardized tests and have better concentration and memory! Be sure to join us for National School Breakfast Week starting on Monday.



Boone Schools is now CLOSED Tuesday, February 22nd.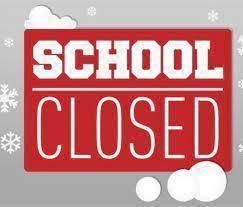 Boone Schools will have a two hour late start Tuesday, February 22nd. No AM Preschool or breakfast.